Nagpur: Department of Oral and Maxillofacial Surgery, VSPM Dental College, Nagpur began the International Oral and Maxillofacial Surgery Day  celebrations at GH Raisoni College of Engineering, Hingna Road  with the "Face it" campaign on road safety awareness. The campaign is to raise awareness amongst people especially the young students about the importance of strapping on the seat belt of a car while driving, wearing a helmet, to avoid drinking and driving, mobile phone use while driving and importance of lane discipline.
Dr. Chinmay Rao and Animesh conducted the proceedings while Dr. Sampratri Badjate, Associate Professor, gave a video presentation and Dr. S. R. Shenoi spoke on the topic of road safety awareness. The talk and the video basically dealt with the perils of traffic indiscipline and the seriousness involving the traffic accidents in terms of casualties and the tremendous financial burden of the same.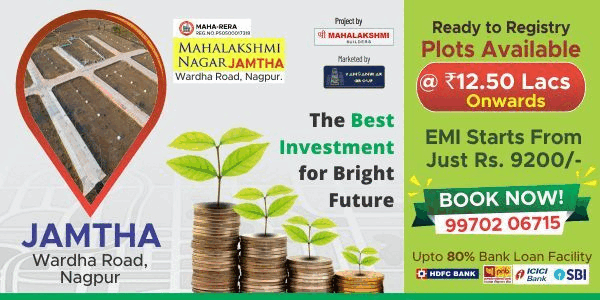 Prominently present were Professor V. N. Bhusari, Associate Professor, Department of Applied Chemistry and Associate Dean, G. H. Raisoni College of Engineering and Thete, Asst. Professor, Dept of Applied Physics. Also present were Dr. Sapna Vadera and Dr. Devesh Ostwal. The endeavour was highly appreciated by the audience.