Nagpur: With an aim to implement the Pre-Conception and Pre-Natal Diagnostic Techniques (PCPNDT) Act 2003 and to discuss registrations and renewals of Sonography centres, a meeting of the District PCPNDT Advisory Committee was conducted at Dik Clinic in Ramdaspeth on Wednesday.
The meeting was chaired by Nodal Officer Dr Bhavna Sonkusre. The meeting was attended by the members of the committee including Dr Varsha Dhawle of Indian Medical Association (IMA), noted Gynaecologist Dr Chaitanya Shembekar, noted Radiologist Dr Prashant Omkar, Public Relations Officer of Nagpur Municipal Corporation (NMC) Ashok Kolhatkar, Vina Khanorkar, Legal Advisor Advocate Surekha Borkute, Dr Vasanti Deshpande and others.
The meeting is organised by the NMC every two months under the PCPNDT Act.
The Sonography centres all over the city are reviewed during the meeting. It is necessary to have permission from the NMC Health Department to start a Sonography, IVF or any other imaging centre in the city.
Similarly, the B-scan machines used for Sonography cannot be moved without prior permission at unregistered places. It was decided in the meeting that strict action will be taken if any such thing comes to light.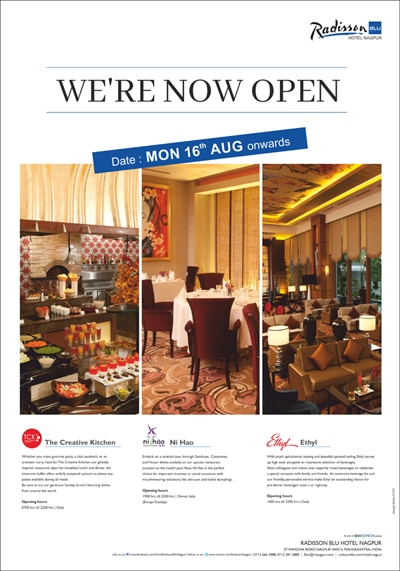 For the first time, as per the government directives, Dr Prashant Omkar was invited for the meeting as a representative of the Radiologist Society. It was also informed during the meeting that the government has issued 'F' form in order to make the radiology sector more organised. A workshop would soon be conducted to inform the Sonography centres about this form. The entire procedure will be online.
The meeting was informed that the sex ratio in the city was good and the radiologists were abiding by the law.