Do you like to know everything that's buzzing in Nagpur? Like our page to stay updated!

When you think of exploring your city, what's the first thing that comes to your mind? We're sure you think of restaurants and hangout spots and places to relax and hang out at. Some of you may think of drives to lesser known places but there is one aspect of our city that is so underrated and makes up for great experiences – the streets! Yes, you read it right – there is something special about a city's streets. You can get a true glimpse at the character of a city through the hustle and bustle of its streets an this is something the TNPC (The Nagpur Photography Club) wants to do through its photowalk for all the photography enthusiasts of the city.
Street Photography is vibrant, spontaneous and an amazing genre of the photography art. Focusing on the candid aspect of everyday life and the moments that make life so great, street photography is all about taking in the experience and being completely present in one's surroundings. Aimed at photographers of all expertise levels, amateurs and professionals can join in this photowalk with charged batteries and ready cameras to enjoy this group activity and discover another side to Nagpur.
So, what are you waiting for? Get busy clicking!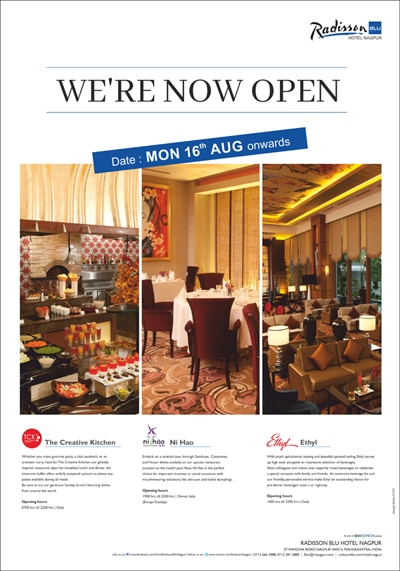 TNPC PHOTOWALK 27 : STREETS OF NAGPUR
Date : April 9, 2017
Time : 06:30 AM
Meeting Point : Opposite Maharaj Baug gate.
Theme : Street Photography