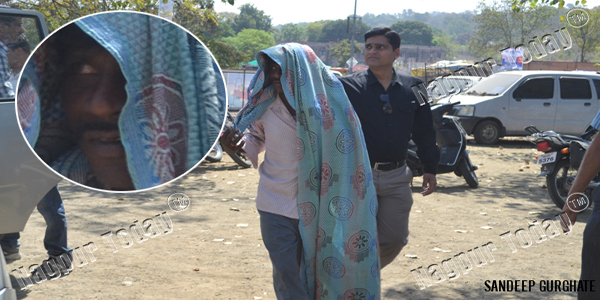 Nagpur News: In a major breakthrough, police were successful in getting hold of two dacoits involved in the 2.36 crore dacoity on Thursday. The sensational dacoity that rocked the city on Thursday had made the police on their toes to nab the goons. On early Saturday, police got information about whereabouts of two dacoits suspected to be involved in the dacoity.
Acting on tip off, a team of Gittikhadan Police Station headed by PI Chakshupal Bahadure reached arrested two dacoits and recovered Rs 35 lakh from their possession. The accused are identified as Chandrashekhar Mudliar (40), a resident of Koradi Road and Kumar (30), a resident of Gopal Nagar.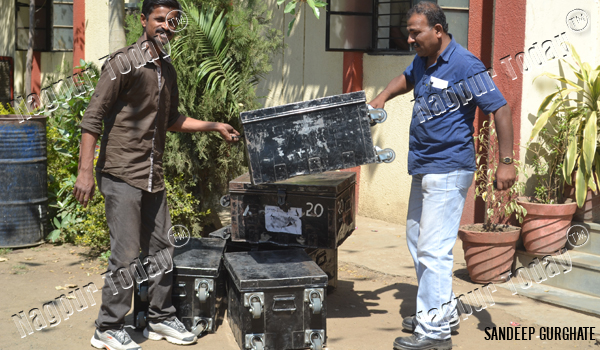 Police reached Mudliar's house at Koradi Road on Saturday morning. Mudliar, who was shocked to see the police at his door step, could make an escape with this sudden arrival of police. Police recovered Rs 35 lakh cash from his possession. The team then headed towards Gopal Nagar where Kumar lived in a rented house. After reaching the spot, police enquired about Kumar to his room-mate. Police soon got hold of Kumar before he could make an escape.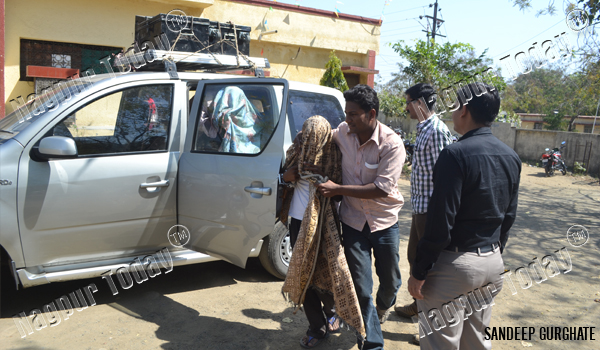 While talking to Nagpur Today, Constable Ramganesh Tripathi said, "We have arrested two dacoits involved in Rs 2.36 crore dacoity. The other dacoits are an arm length away from arrest and we will soon get a hold on them also."
It is noted that a gang of 6-7 armed dacoits, in a very filmy style, hijacked a van ferrying the amount collected from Akola branch of Axis Bank to Nagpur on Thursday, posing as officials from Regional Transport Office (RTO). The goons took the van in a jungle near Sonpur and looted the cash on gunpoint from the van and fled the spot after locking the security guards in the van.
The arrested was made by PI Chakshupal Bahadure, Constable Ramganesh Tripathi, PSI Aviraj Kurade, PSI Patil, PSI Bagile, head constable Ramkrishna Halbe, head constable Ramesh Chikhle, NPC Sunil Dute, head constable Ravindra Gawande, Arun Chandne, NPC Chandrashekher Gabne, PC Vinod Gaikwad, Ankuush Rathore, and Yogiraj Kokate.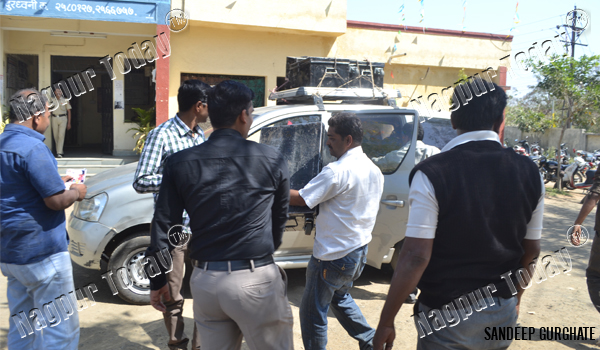 Police are on toes to nab the other dacoits involved in the loot.