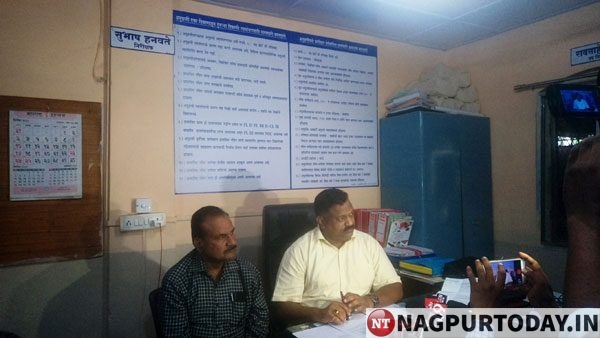 Nagpur: Following the direction of the High Court, the Excise Department has all set to handover revenue generated by selling of 4 tonnes of Black jaggery to the Government.
Anticipating transportation of illegal liquor ahead of Lok-Sabha election, the Excise Department had formed several check-posts to prevent any sort of illegal circulation of liquor. During these drives, the Department on March 25 and 27 seized Black Jaggery weighing 4 tonnes. Subsequently, seized material was sent to Forensics Department, where it was established that the sugar drawn product was non-edible.
Following which, the High Court had directed the department to generate the revenue by selling this seized product and handover the money to the Government, informed Raosaheb Kore, PSI, Excise Department during the press conference organized on Saturday.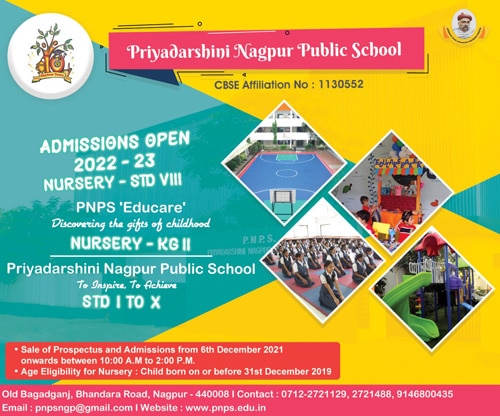 "Black Jaggery was sold to 4 vendors who had M2 licence at the rate of Rs 20 per kg," he added.
The action of Excise Department against the illegal hooch dens continued on Saturday too, as the department conducted a raid on illegal hooch den in Tilangi village of Saoner Tehsil and seized material worth Rs 2.43 lakh.
"Since the implementation of Code of Conduct on March 11, total 222 offences have been registered and 171 accused have been arrested. The seized liquor and other raw materials during this period include 3243 litres of brewed liquor, 51,180, 51,180 litres of raw material, 562 litres of country-made liquor, 111 litre foreign made liquor, 28 litre beer, 50 litre Tadi, 5 tonne black jiggery, nine vehicles collectively worth Rs 25.85 lakh," asserted Kore.
Senior Sub-Inspector further mentioned, "In view of Lok Sabha elections, State Excise Department has cracked down on illegal liquor brewing and sale in Nagpur district. On a single day on Thursday, April 4, the Excise Department registered 29 offences and put 26 accused behind bars. Illegal liquor in huge quantity and other material worth Rs 86,400 have also been seized."
All the crackdowns were carried out under the directives of Divisional Deputy Commissioner Usha Verma and Superintendent Promod Sonone by a squad led by Inspector Subhash Hanvate, Balasaheb Patil, Keshav Chaudhary and Sunil Sahastrabuddhe with the help 103 Home Guards.
– By Shubham Nagdeve