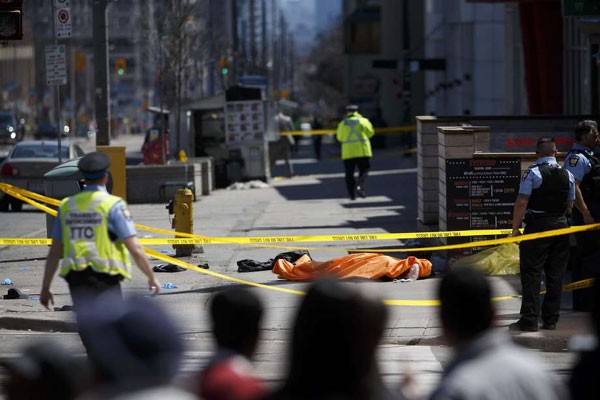 Ten people were killed and 15 others injured after a man plowed a white van into a crowd of pedestrians in Canada's biggest city Toronto on Monday.
The incident took place on Yonge Street at the corner with Finch Avenue in broad daylight around 16 kilometers from a conference center hosting a meeting of G7 ministers, but officials said they had no evidence of a link to the event.
"The actions definitely looked deliberate," Toronto Police Chief Mark Saunders said.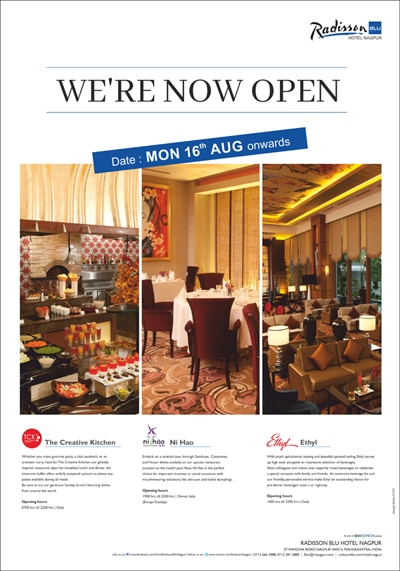 Police arrested a suspect at the scene — who police identified later as 25-year-old Alex Minassian from a northern Toronto suburb — of the attack.
"Were working collaboratively not just on a local level but on a federal and provincial level," Saunders said
"We are looking strongly at the exact motive," he added.