Nagpur News.
After more than a decade and a half long struggle for removing the disparity in pension to retired defense men across equal ranks, the age old pensioners of defense services across all commissioned and non-commission ranks can expect the pension at par with the ex-servicemen who retired recently. The union government in its Interim Budget 2014 has accepted the principle of one rank one pension for the defence forces, which will be implemented prospectively from the Financial Year 2014-15.  A sum of Rs 500 crore is proposed to be transferred to the Defence Pension Account in the current Financial Year itself. This came as a relief to the hordes of ex-servicemen who were awaiting uniform pension in their ranks. 'One rank one pension' means the pension will be equal to all the individuals retiring from the same ranks irrespective of the time of their retirement.

B.G. Deopujari, President of Indian Ex-Services League, Nagpur District, who is in his 90s, said it is a good move. One rank one pension will be applicable to all the men who have joined defense services long before, he said. "Secondly it's good for the people of army who have been struggling to bring parity in their pensions," said Deopujari.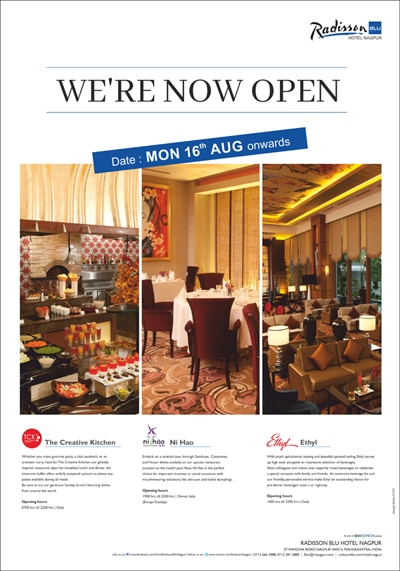 Pankaj Kushwaha, Public Relation Officer, IEL said, "We have been demanding this since 1996 as there was a lot of difference between the defense pensioners retiring before 1996 and after that. Now that it has happened, it will come as a big relief for those retired from Army, Navy and Air Force. Good thing is that the decision of one rank one pension will be applicable to all commissioned and non-commissioned officers and junior rank holders. Soon the chart will be coming and things will get clearer."
Kushwaha however said that deciding upon the ranks will be a complicated task ahead. "It remains to be seen whether sergeant who has completed 15 years and a hawaldar in army who has completed 21 years would be put in the same pension bracket. It's not simple as it appears when it comes to formulating the revised pension structure," Kushwaha said.
Colonel GS Jolly, who is serving as an advisor in IEL, Nagpur District said, "We have been pressing for this demand for the last 15 years. It was put up when BJP was in power at the Centre and remained pending during 10 years of Congress regime. However they did little bit to improve the pension as they hiked 10% earlier. Since there was a difference in basic pay of same ranks in different periods, there was unequal pension. We raised this issue in the meeting held in Nagpur on January 14 this year, in which retired Lieutenant General RS Yadav, who is also the President of All India Ex-Servicemen League commented over the disparity."
Colonel Jolly who has been retired for over 27 years said that a delegation of ex-servicemen also met our seniors in New Delhi and put forth our contention. "We are sensitive ex-servicemen and hence we cannot press our demand through agitation and hence we only made our point through soft ways. The decision will be applicable to all the ranks", he added.