Mumbai: As the lid blew over Facebook's notorious cult group Shifu Sunkriti, which had allegedly hypnotised youths, especially girls to force them into sex and drugs trap, yet another shocking revelation came out..It turned out that that among the victims is the adopted daughter of former CM Babasaheb Bhosale. Now 24, the girl, who left home four years back to join the group, is still missing. Finally, the family members are thinking of taking the matter to the police.
Crime branch sleuths arrested the founder of the group, allegedly involved in a sex and drugs racket, Sunil Kulkarni, in April 2017 after parents of two young women aged 24 and 21 approached the Bombay High Court, stating that their daughters' behaviour had changed after meeting Kulkarni, and that they had refused to return home. The parents had alleged that the cult group, which operated on social media, had "ensnared" their daughters.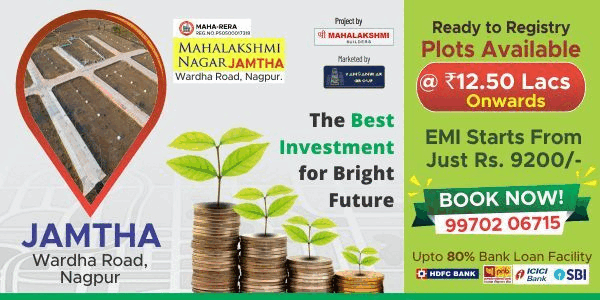 After Kulkarni's arrest, many more parents had come forward and approached the police, alleging that their children too were under the influence of the group.
Never-ending search

As investigations into the functioning of the group and its founder continue, it has come to light that the adopted daughter of Bhosale, a Congress member who held the chief minister's post from January 1982 to February 1983, was also allegedly trapped by the cult group, Shifu Sunkriti.
A family member with whom mid-day spoke narrated the hardship everyone went through after the girl left home. "Though she was adopted, we loved her as our own. She was a sweet girl, pursuing hospitality management in a Bandra college. One fine day, her behaviour changed; she became aloof and stopped communicating," the member said.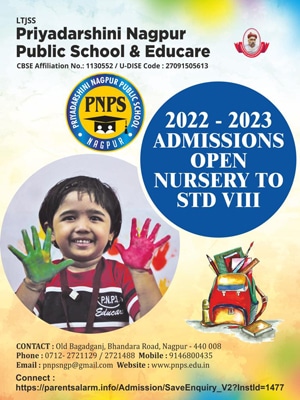 "Everyone in the family tried to get her to talk, but she refused to. After a few days of silence, she suddenly left one day."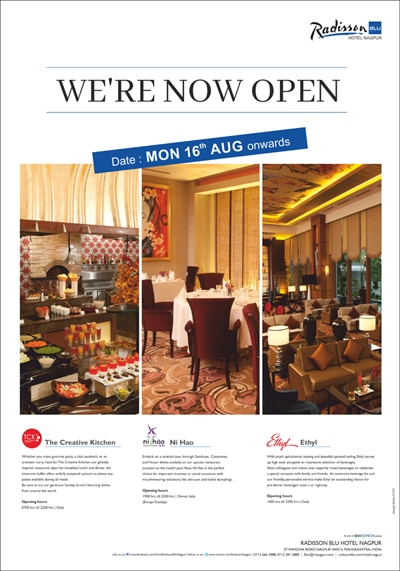 "We have lost all contact with her since the last four years. We are still trying to get in touch with her," the member added.
When asked why they didn't approach the police, the member replied, "For the first couple of months, we all were in deep shock. We tried our best to get in touch with her, but in vain. Later, due to many personal reasons, we couldn't follow up on it. When Shifu Sunkriti surfaced in the news in April this year, the family started making inquiries again."
"Reading about the cases of the other girls trapped by the group has strengthened our suspicion that our girl too has been lured away by Shifu Sunkriti. We want to take the matter to the police; currently, we are all caught up in looking after the seniormost family member, who is seriously ill," the member added.
'No complaint yet'

When mid-day contacted Joint Commissioner of Police (crime) Sanjay Saxena, he said, "We haven't got any complaint from the family yet. None of them has approached us. Hence, our investigation into the group doesn't include this particular case."
….as published in Mid-Day