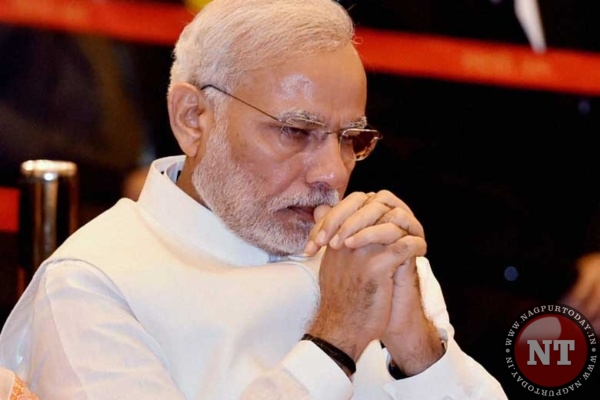 New Delhi: Amid national outrage over the rapes in Kathua and Unnao, a group of 49 retired civil servants have written an open letter to Prime Minister Narendra Modi, blaming him for what they called a "terrifying state of affairs".
The letter said, "The bestiality and the barbarity involved in the rape and murder of an eight-year-old child shows the depths of depravity that we have sunk into. In post-independence India, this is our darkest hour and we find the response of our government, the leaders of our political parties inadequate and feeble. At this juncture, we see no light at the end of the tunnel and we hang our heads in shame. Our sense of shame is all the more acute because some of our younger colleagues… also seem to have failed in their duty."
The retired civil servants, who addressed the letter as "citizens" with "no affiliations", also blamed Modi.
"In both cases, prime minister, it is your party which is in power. Given your supremacy within the party and the centralised control you and your party president exercise, you more than anyone else have to be held responsible for this terrifying state of affairs," they said.
The letter did not spare the serving bureaucrats either, saying they "seem to have failed in their duty".
The rape and murder of the 8-year-old in Jammu and Kashmir's Kathua shocked the country after a police chargesheet exposed the horrifying details of the case.