Minister receives 269 complaints in Mangalwari Zone, asks babus to sort out them immediately
Nagpur: The Guardian Minister Chandrashekhar Bawankule on Monday held Janata Darbar in Mangalwari Zone. He said roads, electricity and water are fundamental rights of citizens. Any complaints regarding these facilitiescmust be resolved on priority basis and within time. "I will myself look after the complaints and see that the complaints are resolved within timeframe. Every complaint of citizens received in Janata Darbar will be sorted out and justice provided to them," the Minister assured and warned the officials that inaction will not be tolerated.
Bawankule will be holding Janata Darbars zone-wise on every Monday from December 3 and interacting with citizens. This Monday, Bawankule interacted with citizens of Mangalwari Zone and received complaints regarding working of Nagpur Municipal Corporation (NMC), Nagpur Improvement Trust (NIT), District Collectorate, Public Works Department, Maha Metro, and all other departments.Other dignitaries present on the occasion include Mayor Nanda Jichkar, MLA Sudhakar Deshmukh, Ruling Party Leader Sandeep Joshi, Mangalwari Zone Chairperson Sangita Girhe, Tax Committee Chairman Sandeep Jadhav, NIT Trustee Bhushan Shingne, senior Corporator Sunil Agrawal, Additional Municipal Commissioner Ravindra Thakre, Assistant Commissioner Harish Raut and other officials.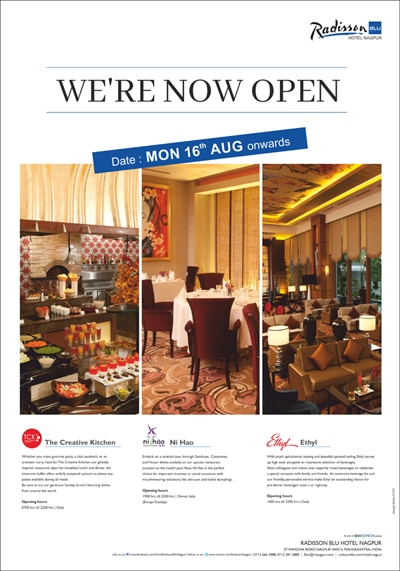 The Additional Municipal Commissioner Ravindra Thakre said that total 269 complaints were received in Janata Darbar. Bawankule sought to know the current status of the complaints from concerned officials. Whether the complainants whose grievances have been sorted out are satisfied or not. If complaints are not resolved, how many days would take them to resolve them. "If officials failed to sort of their complaints within the timeframe, then the citizens should come to me directly," he said.
Most of the complaints pertained to Sulabh toilet near office of Mangalwari Zone, renovation of garden in zone, renovation of pipeline, enormous delay in providing ownership rights, and other works that have been pending since many days.
Eyeing over the next assembly election slated next year, State Government has directed all the Guardian Ministers to organise meetings at zonal level to resolve citizens' complaints in their areas. Government has decided to reach people's door step by providing them solution at zonal level. Bawankule's Janata Darbar was part of the same public outreach.