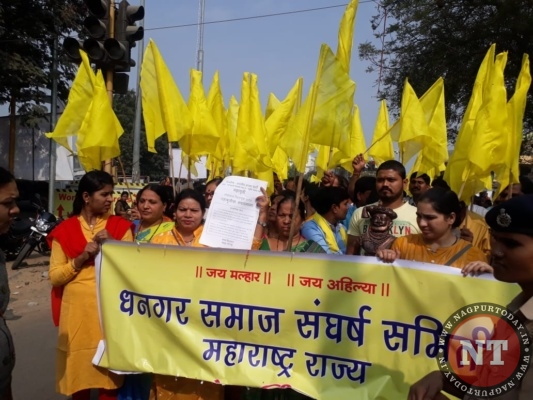 Nagpur: Days after the Maharashtra Government passed a bill providing 16 percent reservation to Maratha communitys, hundreds of members of the Dhangar community on Monday took to streets across the state and raised the pitch for similar reservation in education and jobs.
Led by Rajya Sabha member Dr Vikas Mahatme, hundreds of members of Dhangar community burned copies of poll manifestoes of BJP and Shiv Sena in Mumbai. In Nagpur, the community members gathered in front of residence of City BJP President Sudhakar Kohale and raised slogans demanding reservation to Dhangar community on the lines of Maratha quota. The Dhangar community — which was expecting quotas by including them under the Scheduled Tribes — was disappointed as there was no mention of any benefits to them.
Chief Minister Devendra Fadnavis announced that the report on quotas for the Dhangars is not yet complete and a sub-committee has been appointed for the purpose.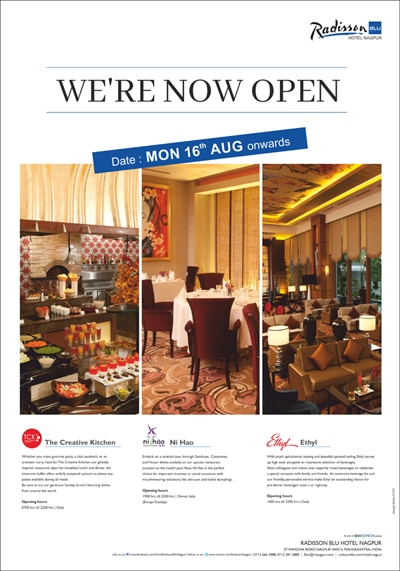 Incidentally, December 3 marked the birth anniversary of Maharaja Yashwantrao Holkar, an inspirational figure for Dhangar community.
Addressing the agitators, Dr Mahatme said that Dhangar community is losing patience over delay by State Government in providing reservation to them. "The BJP in its poll manifesto had promised quota to Dhangars but the party is deliberately keeping the issue hanging in fire. Now, the delay will not be tolerated," Dr Mahatme said and demanded reservation to Dhangar community immediately.