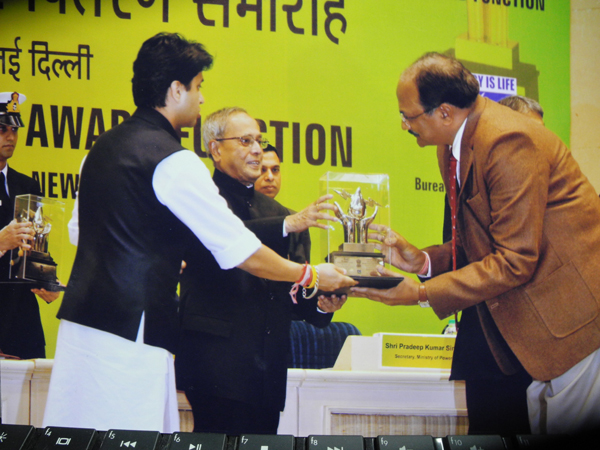 Nagpur News
The year 2013 emerged outstanding and challenging for the Nagpur Division of Central Railway under the leadership of Divisional Railway Manager (DRM) Brujesh Dixit and Additional Divisional Railway Manager (ADRM) Dr Jaideep Gupta. The Central Railway achieved many milestones and also faced critical challenges in a glorious way. The year 2013 will go into the history of Nagpur Division of Central Railway as most eventful. The passenger facilities reached a new peak. The most significant feat achieved was development of Ajni Railway Station into Terminus.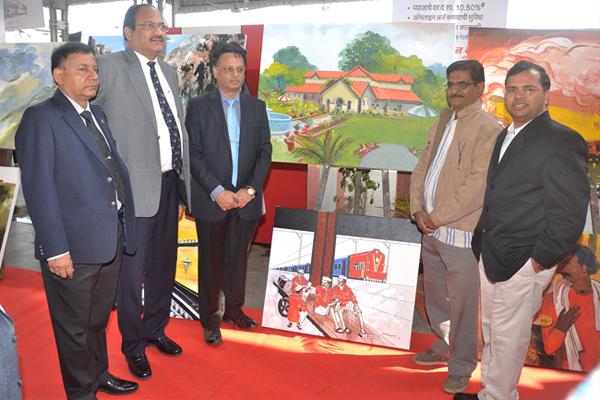 The year started with colourful "Rail Kala Sangam" programme on the similarly historic day, the Republic Day of India. The artists from across the nation participated in "Rail Kala Sangam" and brushed attractive paintings. The paintings were displayed in an exhibition at Nagpur Railway Station which was inaugurated by the General Manager of Central Railway. A Film Festival was also organized jointly by Central Railway and Films Department. On December 10 and 11, 2013, a programme "Inter-Railway Cultural Competition (Music) 2013" was held in Nagpur.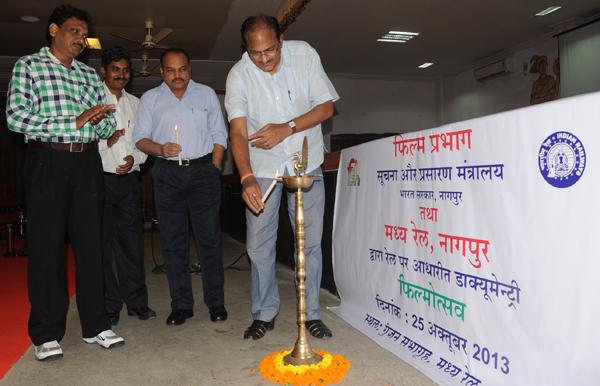 The Indian Postal Department released a "Special Cover" to mark completion of 100 glorious years of Itarsi-Baitul Section of Nagpur Division of Central Railway. The "Special Cover" was inaugurated by the DRM Brujesh Dixit and District Collector Rajendra Prasad Mishra.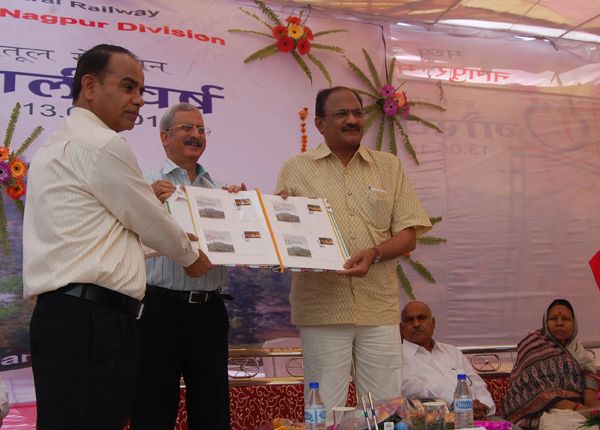 The most challenging tasks the Central Railway faced were restoration of two bridges that were swept away due to rain fury. The 360-metre railway track and portions of the bridge between Sindi-Tuljapur Section were totally damaged on July 19. The damaged rail track was restored for train traffic within seven days with day-night efforts by hundreds of employees on war footing under the leadership of DRM Brujesh Dixit, who too was present at the spot for most of the times.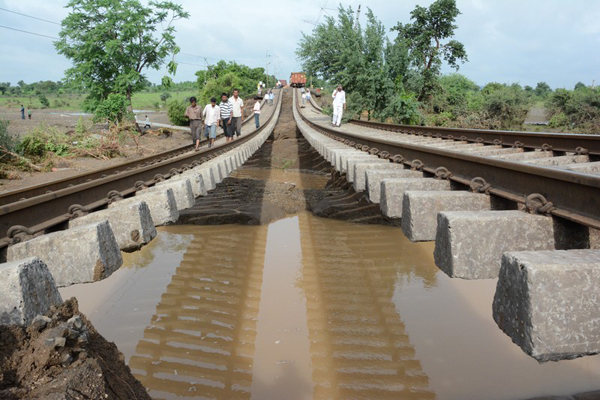 Similarly, the bridge over Machna River at kilometer 802/29 between Magardoh and Barbatpur Station in Nagpur-Itarsi Section on August 18, 2013 and thus crippling the train traffic. Here also, the restoration work was completed within four days by Nagpur Division's workers displaying hard work at its best.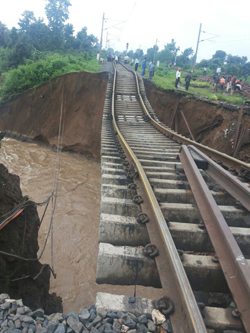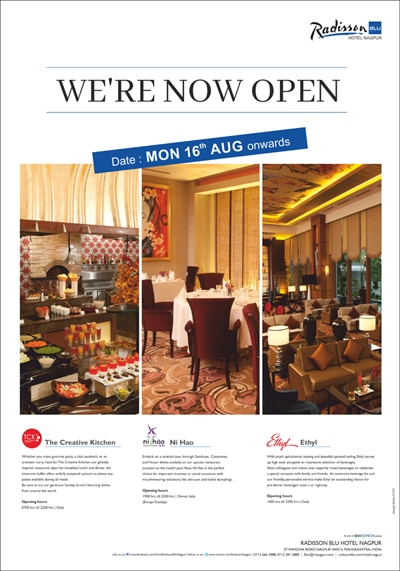 The superfast train service Nagpur-Secunderabad-Nagpur triweekly was started. Similarly, Nagpur MP Vilas Muttemwar flagged of Nagpur-Ajmer-Jaipur train service. On November 1, the first train from Ajni Terminus was started. The weekly train service Ajni-Lokmanya Tilak Express was welcomed wholeheartedly by Nagpur citizens.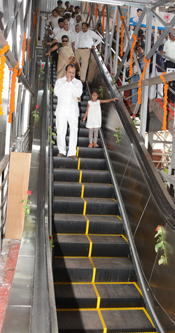 The Central Railway extended the two automatic escalator facility at Nagpur Railway Station. The Minister of State for Railways Adhir Ranjan Chaudhary inaugurated newly built Rest Room at Ajni Terminus. A total of 335 trains including 36 Special Trains were run from or via Nagpur Railway Station. Similarly, 3 Special Trains were run on the occasion of Dhammachakra Pravartan Din in 2013.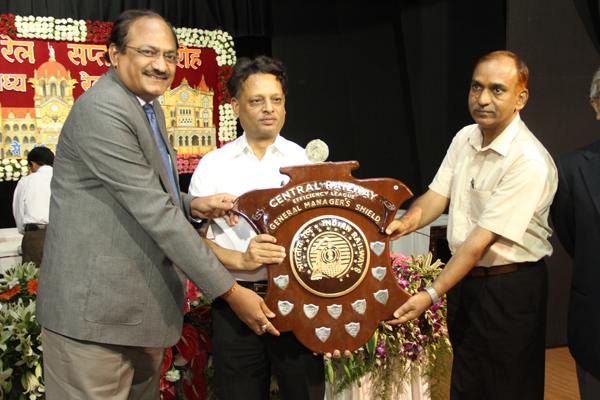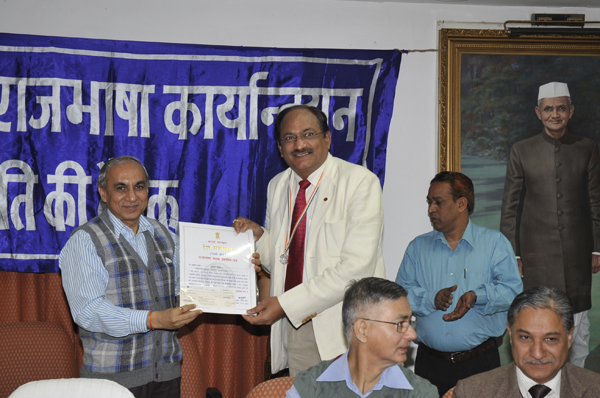 Click the link for date-wise Events of Nagpur Division of Central Railway.