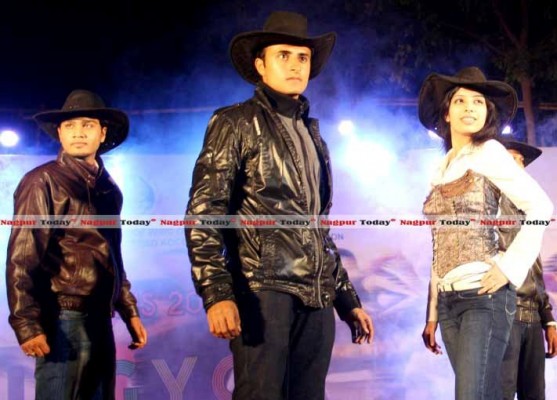 It's heard that the life of the Chartered Accountancy (CA) student is surrounded by studies. But if you have heard of the CA students' extravaganza "CHORUS" you definitely need to think twice.
This year the extravagance featured many games that were held over a period of two days in which the students participated with full zeal. The highlights amongst the games were "The Share Market", which saw a huge participation from the CA students, the "Dare Devils" conducted by the student leader Adil Ansari and "The Spontaneity Contest."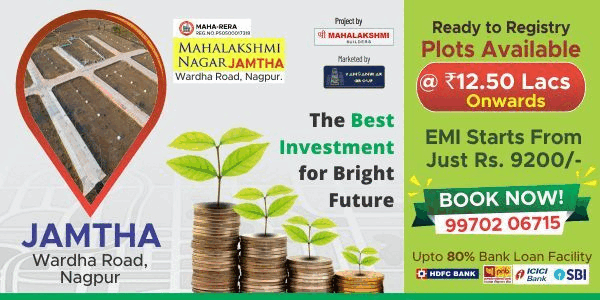 This event also featured a fashion show organised by Tejas Suchak where students enjoyed the innovative themes like "Red Carpet," "Royal Rajwada," "Cowboys," "Carnival and Halloween." The beautiful music and the attractive costumes were the icing on the cake.
The students also enjoyed the Cultural Night that saw many dance and musical performances and some beautiful skits being performer by CA students.
PICS BY: Vedanth Chhabriya and Vinay Thorat