Nagpur News.
Now this is the most quirky plane landings seen so far. You must have heard of plane making an emergency landing on water or the airport not included in its journey, but this one will certainly catch your fancy. A four seater Cessna plan had to make an emergency landing on traffic laden national highway near Betul in Madhya Pradesh, a town 175 kms off Nagpur.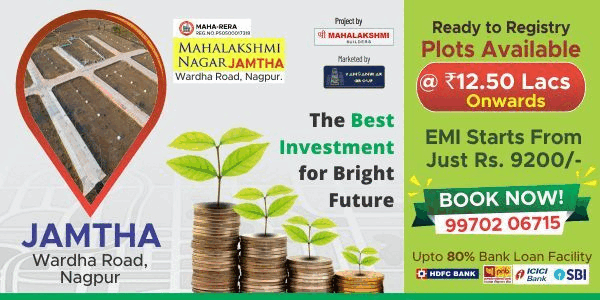 The plane is owned by NRI businessman from Betul Sam Mahto (Verma) and was  scheduled to land at a nearby airstrip owned by Verma but strong winds dragged the plane in the opposite direction, forcing the pilot to land the plane on the four-lane NH 69, around 175 kilometres from Nagpur.
Miraculously, the pilot managed to avoid collision with any vehicle on the highway. However, traffic was blocked for over 30 minutes, reports claimed.
Plane parked in protest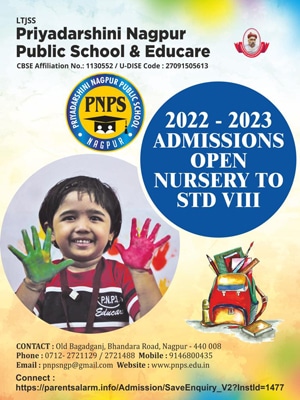 Verma was quoted as saying that construction of pillars near his factory by the highway authorities caused the diversion and he has now left his plane on the highway in protest.  Verma has reportedly said that he wants to resolve the matter with the highway authority before he removes the plane.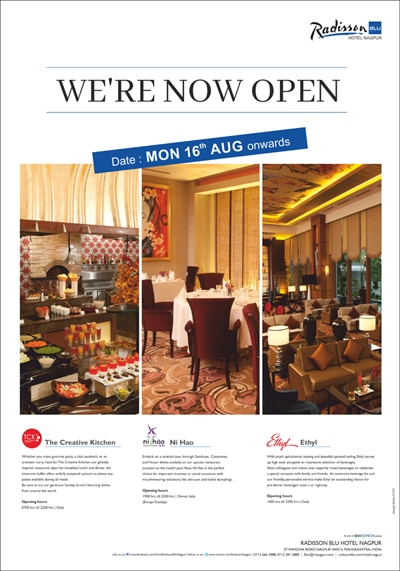 Betul-Nagpur flight on bio-fuel
Verma is a known aviation enthusiast. He had once flown a four-seater aircraft from Betul to Nagpur using a bio-fuel made from maize and jowar.
In 2002, Verma had a narrow escape when the landing wheels of a four-seater Piper PA-30 aircraft flown by him did not open and the plane made an emergency landing at Nagpur airport.