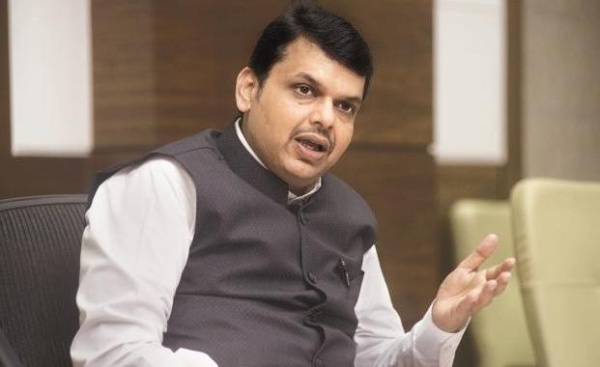 Nagpur: Cornered over Bhima-Koregaon riots, Chief Minister Devendra Fadnavis on Tuesday thundered that the guilty, even if his family member is involved in it, will not be spared. "Investigations in Bhima-Koregaon riots are going on. The guilty, howsoever big, even if my family member is involved in the incident, will not be spared. Make no mistake about it," Fadnavis declared while making a statement in Assembly over law and order situation in State.
Bharipa Bahujan Mahasangh leader Prakash Ambedkar and other Opposition leaders have demanded immediate arrest of Sambhaji Bhide Guruji in connection with Bhima-Koregaon riots. However, the Chief Minister has given clean chit to Sambhaji Bhide Guruji by saying that he has no role in the riots.
Prakash Ambedkar had on Monday met Fadnavis. In the meeting the Chief Minister had told Ambedkar that no evidence was found about involvement of Bhide Guruji. The woman who lodged a complaint against Bhide Guruji has also withdrawn her complaint, Fadnavis said adding appropriate action will be taken against those guilty.