Do you like to know everything that's buzzing in Nagpur? Like our page to stay updated!

Chaat is quintessential desi snack that aapla taste lovers with its tantalising flavours, amid wide gossiping session among friends. Bonding over chaat has been the favorite take of every Nagpurian, irrespective of any ages or groups. Chaat is just loved by one and all, and seeing it happen before it hits your platter is sure gonna up your appetite, and leave you with heavily watery mouthed.
So continuing our cravings for street food, ShoutOut has just hit a unique Chaat place – Sai Chaat Waada and its very special Kulhad Chaat that this guy named Amol Bawne religiously prepares to leave you into its rich aroma and tongue-pampering taste.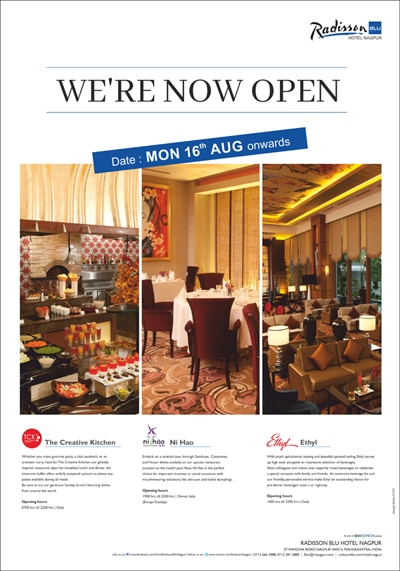 The special preparation of Kulhad Chaat – all ingredients freshly done up and poured in an earthern cup (kulhad) only to be topped up with dahi and dressings, cannot be resisted, we bet. Call it guilt or sinful tadka, Kulhad Chaat will add a new twist to your love for chaat.
….aa gaya na muh mein paani
Go for it!
Kulhad Chaat
Price – Rs 50
Timing : Everyday at 5.30 pm to 10 pm
Address:
Sai Chaat Waada, Law College Square, Amravati Road, Nagpur.