New Delhi: A Pakistan High Commission officer has been asked to leave India over alleged espionage. Two men from Rajasthan have been arrested for allegedly leaking sensitive documents to him.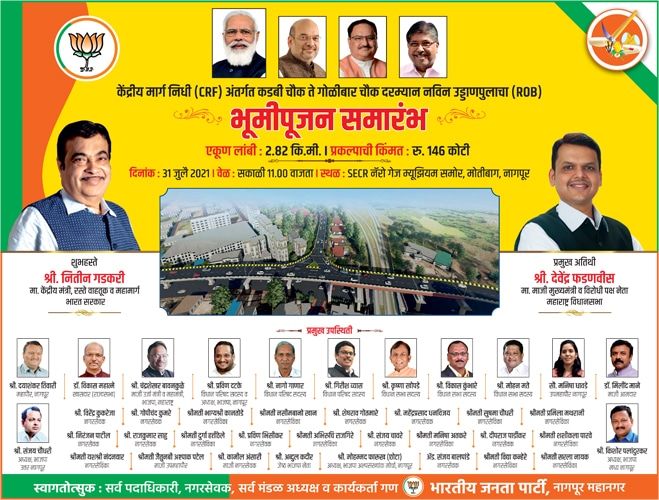 The official, Mehmood Akhtar, was questioned by the Delhi Police but let off because of diplomatic immunity. He has been declared "persona non grata" for espionage, Pakistan High Commissioner Abdul Basit was summoned this morning and told by the foreign ministry.
The men who were arrested, Maulana Ramzan and Subhash Jangir, had accessed sensitive defence-related documents and information and allegedly handed them to the official.
Some employees in the Pakistani mission came under scrutiny last year after a spy ring associated with Pakistan's intelligence was exposed and five people, including a non-commissioned Air Force officer, were arrested. The police say today's arrests may be connected to that network.
The spying allegations have resurfaced amid strained relations between the two countries over terror attacks from Pakistan, especially last month's Uri attack in which 19 soldiers were killed. In what was widely seen as retaliation, the army carried out surgical strikes on September 29 across the Line of Control to target staging camps for terrorists planning to target cities in India.