The University Administration repeatedly fumbled and hassled in implementing decisions of Management Council and Academic Council triggering the protest by the members.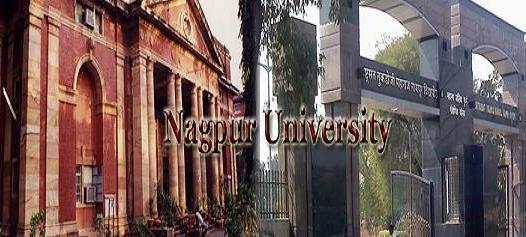 Nagpur News: The frequent indecision, fumbles, and hassles by RTMNU Administration over decisions taken Management Council (MC) and Academic Council (AC) triggered a walkout by the outraged members in the Management Council meeting on Friday.
The meeting was adjourned without discussions on the major issues confronted by the varsity. Many important issues remained pending as the MC members, expressing their displeasure over the style of functioning by the RTMNU Administration, staged a walkout in the meeting. The members who walked out of the meeting include Dr. Baban Taywade, D.K. Agrawal, K.C. Deshmukh, Kirti Dixit, Archana Nerkar, Dr. Vinayak Deshpande and others.
All Management Council members were present in the meeting which started in the afternoon. Pro-Vice Chancellor Dr Mahesh Yenkie chaired the meeting in the absence of Vice Chancellor Dr. Vilas Sapkal.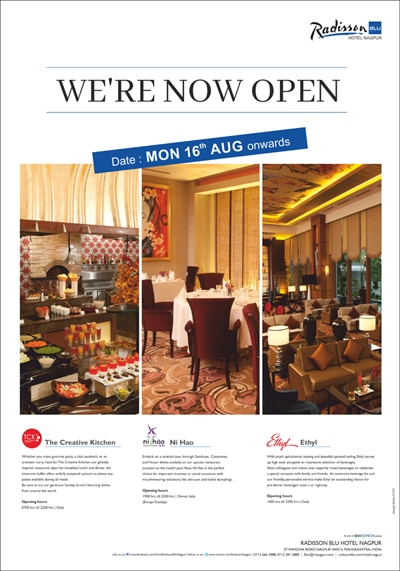 The enraged Management Council members questioned very capability of the University Administration for not implementing the decisions of MC and AC decisions. The members were of the view that the RTMNU Administration has not been serious in implementing the governing body's decision. They were very annoyed by this attitude of the Varsity authorities.
Important issues could not be discussed:
The bone of contention for annoyance of the members was the issue of 250 banned colleges. When the Academic Council has taken the decision on this issue, why the varsity is not implementing it, opined the members.  Many important issues now remained pending because of the adjournment of the meeting.