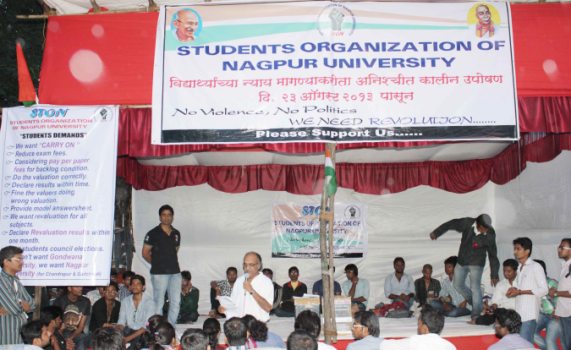 Nagpur News:
While VC Vilas Sapkal and other NU officials continuing to play deaf to protesting students, Student's Association of Nagpur University (STON) has stepped up their agitation with 10 students proceeding on indefinite fast at RBI square.
10 engineering students from across the Vidarbha began an indefinite hunger strike in front of Sanvidhan Chowk (RBI Square) on Friday (August 23). Hundreds of engineering students gathered here from Friday morning to protest and press for their demands. Students from the city as well as from far flung areas of Vidarbha have joined in the agitation.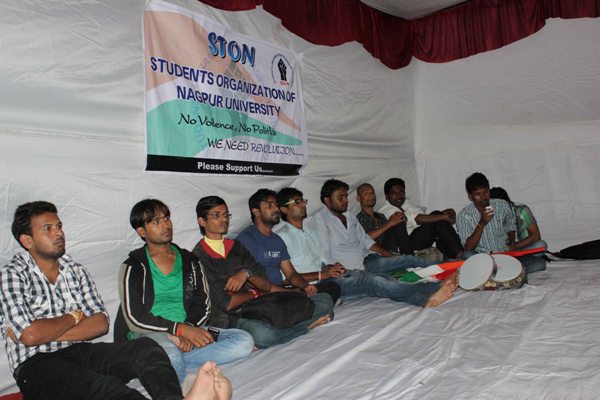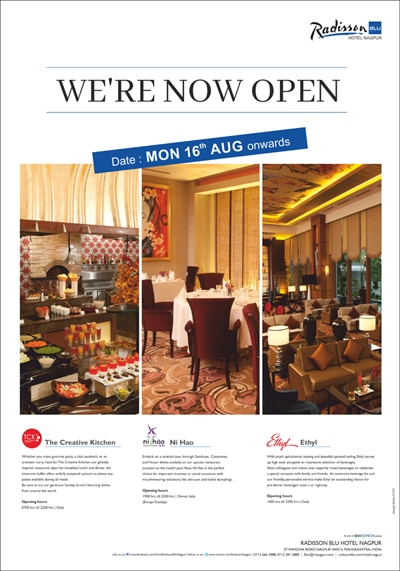 Students are demanding reduction in examination fees , supplementary examination fees should be limited to the fee of each paper instead of a flat fee, reduction in revaluation fees and revaluation results on time. However, the their main demand pertains to "carry on" in exams.
The University authorities in the earlier meetings with the students stated that demands of the engineering students will be considered within the framework of the existing rules and regulations, directions, ordinances, statutes and Maharashtra Universities Act, 1994 and due advantage as per the said rules will be given to the students .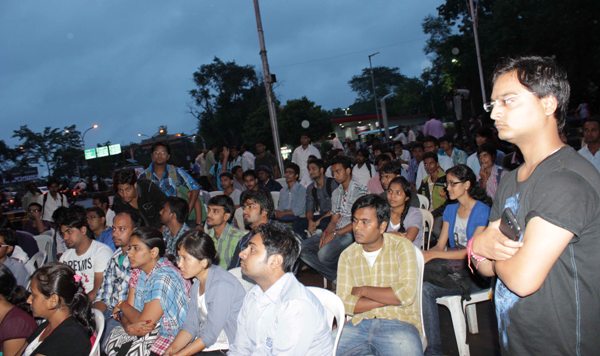 On Wednesday, Vice Chancellor Dr Vilas Sapkal had assured that a solution pertaining to various problems of the engineering students would be arrived at. The Complaint Redressal Centres would be set up in the respective colleges of the students themselves and information centres would also be started for the help of students on various issues.
Meanwhile, University has issued notification to the colleges to give details of the students who have backlogs in first year and are in 4th Semester.
Students, who are sitting on indefinite hunger strike include Pratik Chande, Tushar Umale, Purushotam Giri, Sharad Akre, Manjit Singh, Sujoy , Amit Sarda, Rohit Sonskure and Sandeep Holame.