Nagpur Today:
With the season of college fests commencing yet again, TulsiramjiGaikwadPatil College of Engineering and Technology, that comes up with innovative activities every year, organized its sixth Annual International Conference on English as a Second and Foreign Language, recognized as 'Confluence' in association withEngQuest International.
It is the only technical institution group in Central India which organizes an international conference on English, wherein the scholars and academicians across the globe come together to share their experiences, hurdles and triumphs. The conference this year has attracted more than 500 papers, around 35 delegates from around the world and more than 500 delegates from India.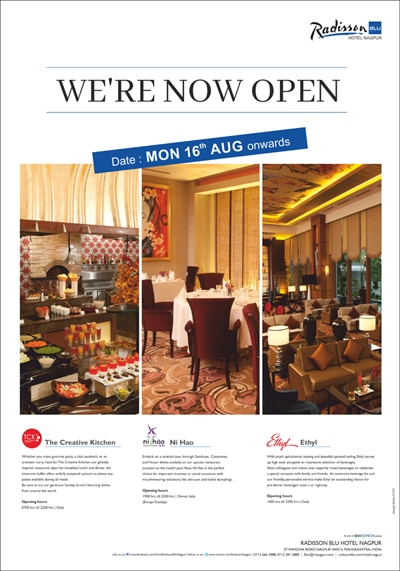 The concluding day of conference was held and immensely enjoyed at a peppy Nagpur Destination, ChokarDhani. Not just the foreign delegates, but other dignitaries and professors of the College turned up attired with panache in their formals. The hard work put in by the organizers was subject to colossal appraisal by one and all.
PICS BY : Vicky Thorat