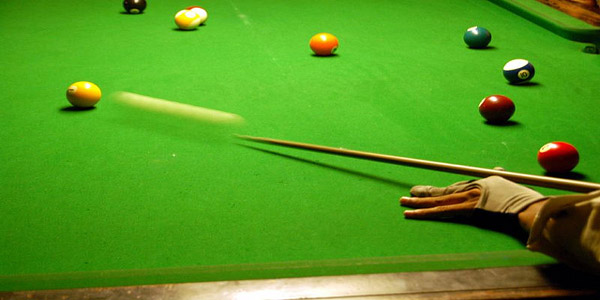 Nagpur News: Ambazari police raided a snooker and pool parlour on North Ambazari road on Thursday afternoon and arrested both joint managers running the parlour. Ten more youths were rounded up from the spot. City police had issued strictures against pool and hookah parlours last year.
Akshay Vaidh (21), a resident of Daga lay out and Ajay Nagar resident Roshan Dhoke (22) were joint managers of Engage pool parlour on North Ambazari road. Police said that despite of being banned, Vaidh and Dhoke would secretly allowed the youths to play the pool and snooker for their financial benefits.
Acting on the secret information, City police chief Ankush Dhanvijay had urged the Ambazari police to raid the parlour. While the students were let off after issuing them a warning, both were booked under Bombay Police Act.