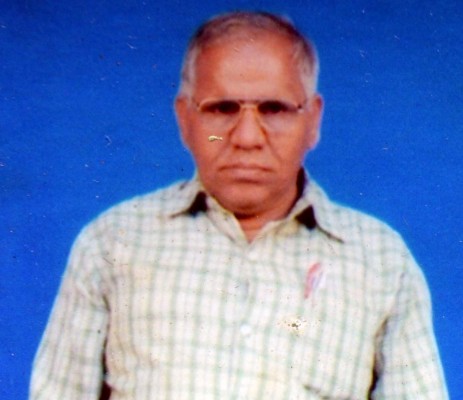 Nagpur News: Siblings lost their lives while visiting their borthers and sisters in two separate incidents in the city around Bhai Dooj.
A day before Bhaidooj, a 22-year-old youth lost his younger sister in a hit-and-run accident taken place under the jurisdiction of Sitabuldi police station. The accident took place at Shahid Gowari flyover on Wednesday evening.
Kanishka Nandeshwar, a resident of NIT quarters Mhada Colony in Bhilgaon, was taking his sister, Priyanka and 5-yer-old niece Nayisi to meet his siblings when they were knocked by an unidentified speeding vehicle on the over bridge. Priyanka, a second year MCA student, lost her life in the mishap while Nandeshwar and Naysi are still battling with their injuries.
Police said the trio were going on a bike to meet their cousin. On their way, they were knocked down by a rashly driven vehicle. The trio was rushed to nearby private hospital. However, Priyanka was declared brought dead and Nandeshwr and Naysi are undergoing treatment. Police are still on hunt for the accused driver.
In yet another incident on Bhai Dooj, 63-year-old Vilas Deshmukh was knocked dead by  a speeding truck while he was on his way to meet his sister. His 20-year-old son Prasad Deshmukh was also seriously injured in the mishap.
Prasad is undergoing treatment at a private hospital at Ravi Nagar square. Vilas Deshmukh, a resident of Majidana Colony on Katol road, was crushed under the wheels of the truck and dies on the spot.
The father-son duo was heading to meet Deshmukh's sister at Hanuman Nagar. Prasad was driving the moped while Vilas was riding pillion. The duo has just started off from their residence when a speeding truck dashed against their vehicle.
Eye witnesses said that Prasad was taking a turn and the truck was heading straight and dashed the moped. Irate over the accident they had witnessed, eye-witnesses protested, which led to tension at the spot. The truck driver Dharmendra Gaur was trying to flee from the spot but was nabbed by residents and handed over to Gittikhadan police station.