Sewage and rain water accumulates to become source of diseases
Nagpur: A resident of Khamla drew the attention of the authorities about the problems they are facing. The citizen feels that she is rendered handicapped because of a deaf government. A portion of a land is turning to litter land. It could be because of ignorance of the people at large or the irregularities of NMC authorities that bare land is turning into land of garbage and litter. The situation became worst when the monsoon starts and rain water starts to collect in this piece of land. The net result is that green land is converted into a big pot hole and all thanks to the civic authorities.
All that was required is small drainage-water pipe line which can prevent water from getting accumulated in this piece of land instead of water flowing into the chamber.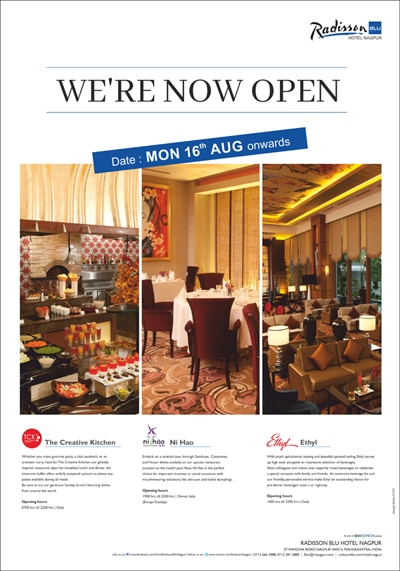 During monsoon, many gutter lines get chocked up and the sewage water overflows from the chambers and converges in the pot hole giving a headache to local citizens. The fear of spreading diseases is ever present.
The Ward-Member or the Corporator is also aware about the situation yet they are silent over the situation. It seems they finding an escape route by giving lame excuses about paucity of funds for a water line etc. The citizens feel that it will take another decade for such an issue to get resolved.
A group of conscientious ladies have come forward and have taken a pro-active step to clean the surroundings, so that public health is not compromised.
While continuing our public cleanness campaign and public awareness campaign, Nagpur Today is highlighting these issued so that such issues are resolved.