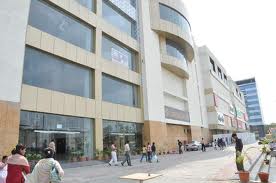 A Festive Walk in Empress City Mall. Empress City Mall is one of Nagpur's larger shopping malls, featuring more than 100 shops and outlets. Aimed at a more mass market audience than some of the exclusive malls in Nagpur , most of India's popular Brands are represented here, such as Pantaloons, Lifestyle, Big Bazar to name a few. Empress City is an integrated city spread across a sprawling area of 25 acres in the heart of Nagpur city.
This township encompasses shopping mall with multiplex, IT Park, commercial centres, luxury apartments and a 5-star hotel.
The Empress Mall is the only 9 lakh square feet mall in Nagpur and the biggest shopping mall in Eastern Maharashtra. This Mall is inarguably the first of its kind in Nagpur, not only because it is gigantic, but because of the fact that it offers a number of popular brands at one place.
If you want to explore the whole place in a go, you better come with lots of time as this Empress is in every way as grand as its name!
Though many a brands still haven't arrived (including the much awaited McDonald's), let us introduce you to all that is there (or will be there) in Empress Mall.
They're joined by major international retailers such as Blackberry, Relience Trendz, Gini and Jony . Of course this being Nagpur the mall experience wouldn't be complete without a few high end names like Tommy Hilfiger, Gucci, Versace are just some out of a dozen or so more upmarket brands that have being placed under the lifestyle banner that definitely add glamour to the mall.
Giving below are the various categories of items available right from Clothing, Kids, Eateries, jewelry, lifestyle stores and others.
Anchor Stores
Pantaloons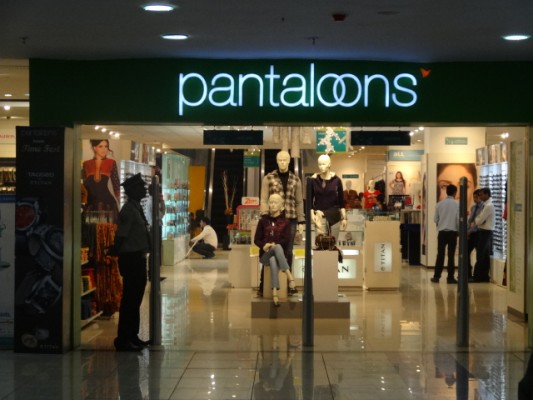 Lifestyle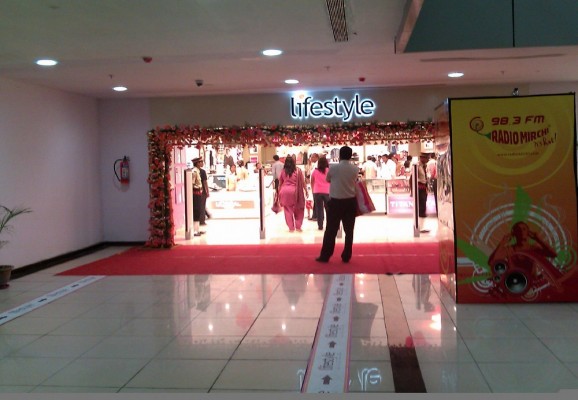 Reliance Trends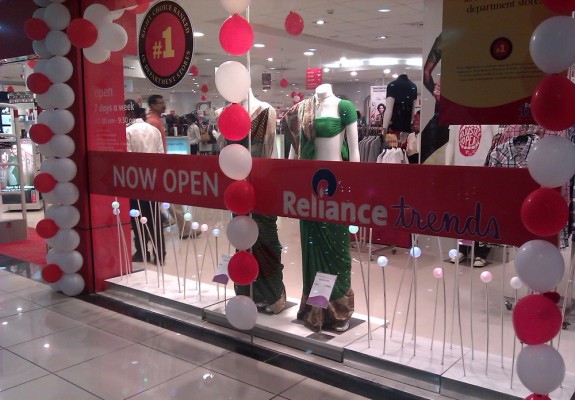 Globus
Reliance Digital
PVR Cinemas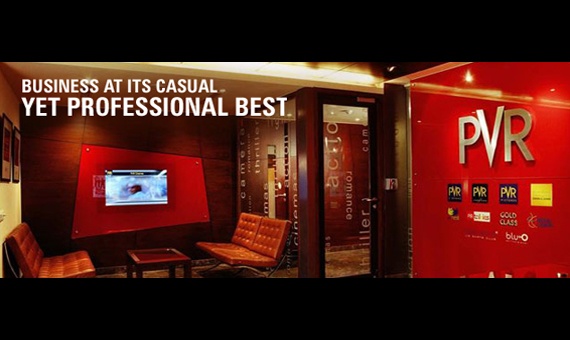 Clothing Stores
Grab Store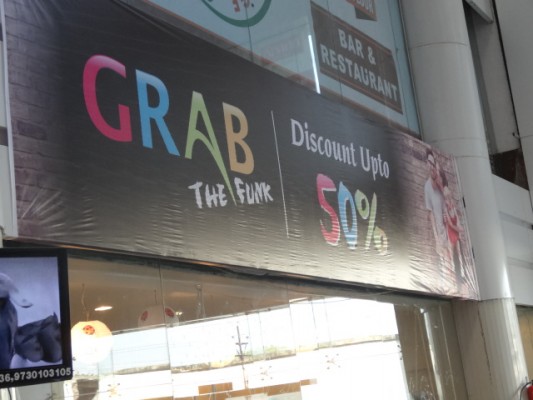 Alcott (DLF brands Ltd)
Globus
Peter England
Van Huesen
John Players
Louis Philippe
Raymond
Blackberrys
Zodiac
Kids
Mothercare
Gini & Jony
Lilliput
Mom&Me
Eateries.
Cafe Coffee Day (3 Outlets)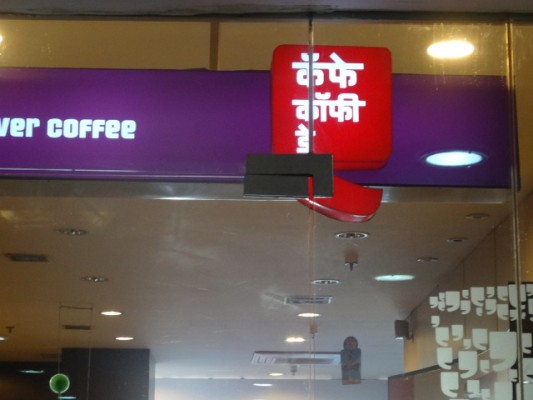 Cookie Man
Cafe Chocolade
Sunshine Kebabs
Dosa Plaza
Indian Fried Chicken (IFC)
Just Delicious
FYI
Log in
The Village
Nottee Bar and Restaurant
Jewelery
Orra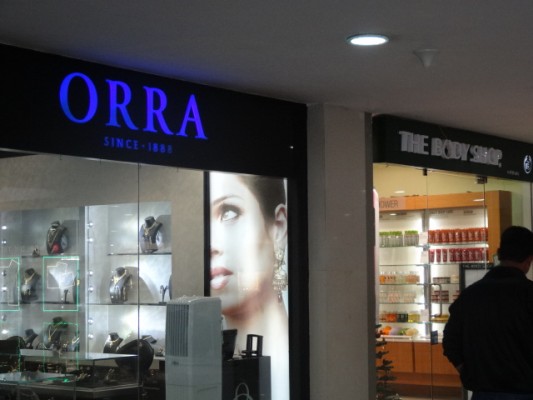 Electronics
Reliance Digital.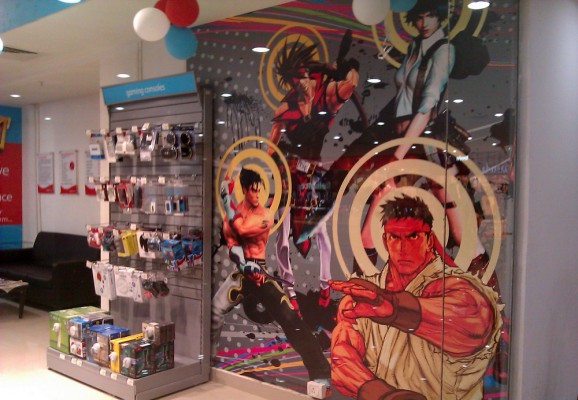 Entertainment Zone
Funcity
The Horror House
Paintball Nation
Opening Shortly
Marks and Spencers
Zara
Fcuk
Vero Moda
Bangs
Storm 5D
Tauby's
Wills Lifestyle.
Even though the mall has stores of international and reputed brands and is popular with the higher middle and affluent class of the city, it still shows traces of unhygienic conditions on the basement floor and some staircases, and many of the stores are still unoccupied indicating over sized construction. PVR Cinemas multiplex is the most frequently visited attraction in the mall.
We leave the worst for the last…. The roads outside the malls gets filled on a Saturday because of the Chor bazaar which totally blocks the traffic and creates a jam which is unavoidable and one may get stuck in that for about an hour.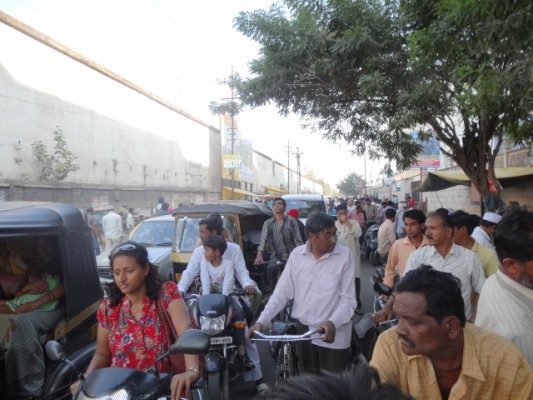 By Marcelo Azavedo