Nagpur News.
An employee at hardware store working for over 18 years cheated upon his owner causing him the loss to the tune of Rs 45 lakh. Tehsil police have booked the employee of the concerned hardware dealer for committing fraud and siphoning off the said amount. Police sources informed that the accused Jayesh Kanji Sethia (40), resident of Kukde Layout, Bhagwan Nagar, was working in Ajanta Hardware located in Mitrakunj Building at Agrasen Square here for the last 18 years. The hardware firm is owned by Prem Laxminarayan Gowar (47), resident of Civil Lines.
Police sources said Sethia fraudulently opened an account in a cooperative bank in the fake name of the firm using bogus documents. Sethia then encashed many cheques issued in the name of firms, through his bogus account from April 19, 2011 to December 19, 2013.
Meanwhile, the complainant Prem Laxminarayan Gowar noticed that the goods were being delivered but no recovery of money was being recorded. The accused encashed all the cheques given by the customers in his account and committed fraud to the tune of Rs 44,83,157 in serious breach of trust.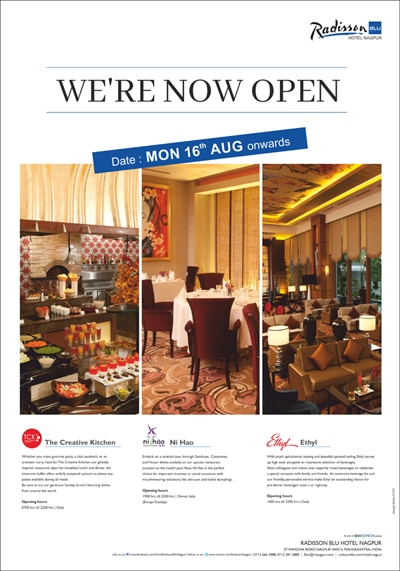 Acting swift upon the complaint of Gowar, Tehsil police booked Sethia under Sections 408, 420, 465, 468, 471 of the IPC. Further investigation is on.