The condition of eminent cartoonist RK Laxman is critical, said Doctors treating him, at a hospital in Pune today.
Laxman, 94, was admitted to the intensive care unit of Deenanath Mangeshkar hospital for urinal infection. The doctors at the hospital said Laxman has been put on ventilator support following multi-organs failure.
"Laxman is critically ill. He was admitted for urinal infection coupled with multi organ failure. We have put him on ventilator. He has had various health issues. In the past he was suffering from renal inefficiency and lung infection," " said Dr Sameer Jog. The nonagenarian cartoonist underwent dialysis late on Saturday.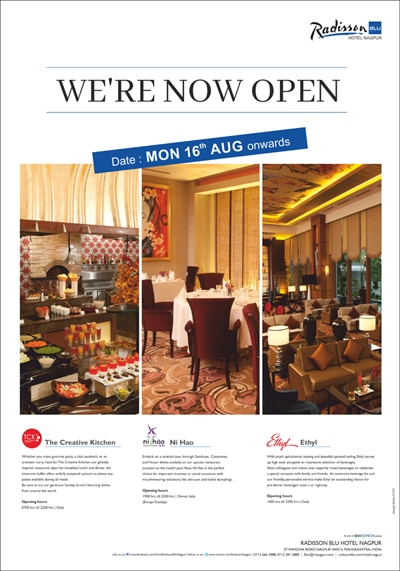 In 2010, Laxman suffered strokes, taking toll on the right side of his body and his speech, said Kailas Bhingare, who is close to Laxman family.He runs the Sarswati Library, began by Laxman.
He also said that even as strokes has prevented the cartoonist him speaking, he continued to sketch cartoons, expressing himself, through his pet character – an emblematic face of common man.
For more than five decades, Laxman's Common man with his checked shirt has been an emblem of the common man expressing his ire, and emoting his feelings with aplomb.