Nagpur.
In heartrending incident, a woman committed suicide with her twin two-year-old daughters by setting them afire after pouring kerosene in New Bina Bhanegaon village under jurisdiction of Khaparkheda police station on Sunday morning.
The deceased woman is identified as Ruhina Javed Sheikh, 22, resident of New Bina Bhanegaon, Saoner tehsil and deceased twin daughters are Aafiya and Taiyaba.
Javed and Ruhina got married three years ago. Javed stays with his family at his grandfather Abdul Qadir Sheikh's residence. He and his grandfather are in business of selling bangles. On Sunday morning, Javed and Abdul Qadir Sheikh went to sell bangles as usual. Ruhina and her daughters were in house at that time. Ruhina took her daughters in kitchen at around 10.30 am, poured kerosene on her and daughters and set them afire.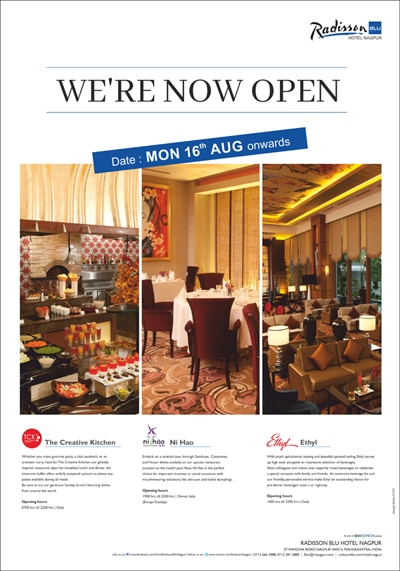 Sometime later, neighbours heard their screams for help. They rushed to Ruhina's house and found kitchen locked from inside. They broke open the door and found Ruhina and her twin daughters in serious condition. All three had died on the spot. Meanwhile, Khaparkheda cops arrived at the spot. and performed panchnama and sent dead bodies to Mayo hospital here for post-mortem.
Reason behind Ruhina's extreme step was not known. But it is said that some tussle was going on between her and Javed over purchase of a plot. At the time of marriage, Javed had given meher of  20,000 to Ruhina which she had kept with her father. As there was shortage of funds to purchase the plot, Javed had demanded meher amount from her. Ruhina was insisting that the said plot should be purchased in her name.