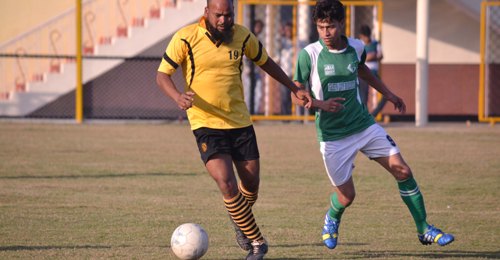 Nagpur News.
Eleven Star defeated Ansar Club 5-4 in a nail biting final of NDFA organized Meghe Senior Division Football Tournament on November 10, 2013. Both the teams played insistently but failed to score a goal in regular time. This tournament played at Motibagh ground.
Ansar Sohail of Eleven Star and Mohd. Imran of Ansar scored 1-1 in the 26th min and 47th min with the regulation time of 1-1. Moreover in the tie-breaker round, Mohd. Al-Faiz, Arbaz Ansari, Mohd. Faizan and Mohd. Sohail earned four fabulous goals for Eleven Star. However, Wais Akhtar , Tarique Ansari and Shakil Ahmad scored three goals for Ansar Club but failed to match up their opponents. Arbaz Ahmad (19th min), Amir Sohail (26th min) and Shoeb Sultan (68th min) of Eleven were cautioned with yellow cards during the match. Saquib Athar of Ansar also shown a yellow card in the 44th min.
In the Prize distribution function, the winning team Eleven Star awarded with Rs. 21000/- and Runner up team awarded with Rs. 15000/- by Nagpur District Football Association. Also, Best Goal Keeper Abdul Ahad,of  Eleven Star awarded with Rs.6000/-. Mohd.Shoeb of Eleven Star has been declared 'Man of the Match 'and awarded with Rs. 5000/-. Wherein Mohd. Imran of Ansar Club was declared as best player of Ansar Club and awarded with Rs.5000/-. Both team coaches received Rs. 5000/-each. Furthermore, Rahul Brothers and Quidwai Club, who were in the 3rd and 4th position also, received Rs. 5000/-each.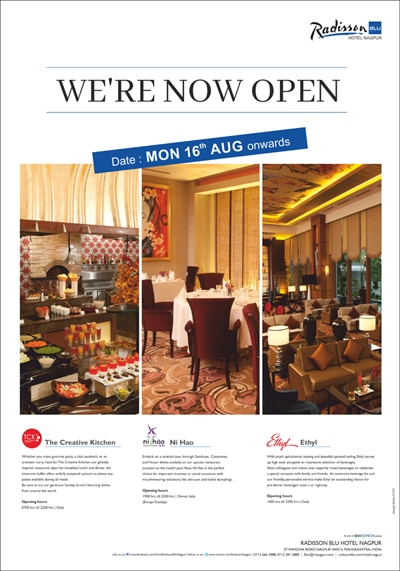 Prominent persons and officials present on the prize distribution function were Sameer Meghe, Senior Vice President Salim Baig, Vice President Harish Vora, Gen. Secretary Eugyne Norbert, Treasurer Iqbal Kashmiri, Pradeep Nagarkar , Stanley Gregory , Javed Rana & NDFA officials.