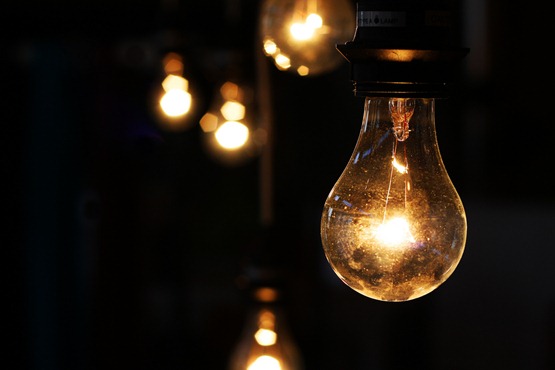 Nagpur News: The inspection fee charged against inspection of various power plants has been abolished, benefiting the commercial and industrial power consumers across the state including Nagpur to large extent. However, the Central Government had eliminated the levy about two years back after enforcing the new law, but the inspection charges were continued to be imposed in the state. After efforts at levels, the state government eventually ordered to end power inspection fee.
Earlier, the Electricity Inspection Department used to charge inspection fees nationwide under Indian Electricity Law 1956. The value ranged from Rs 450 to Rs 1.5 lakh. In 2003, the law was amended to abolish electricity inspection fee. But the state continued to recover the same from the commercial and industrial electricity consumers.
The new order would cause the revenue deficit of Rs 125 crore per year to state exchequer. Nagpur MLA from South-West assembly constituency Devendra Fadnavis raised the issue too often in Vidhan Sabha.
Finally, the additional fee being charged by Industry, Power and Labour Department has been put to rest.
The latest decision has led the commercial installations in the state like cinema, shopping malls and other industrialists heave a sigh of relief. The demand to return the additional fee recovered during the last two years is also being raised.