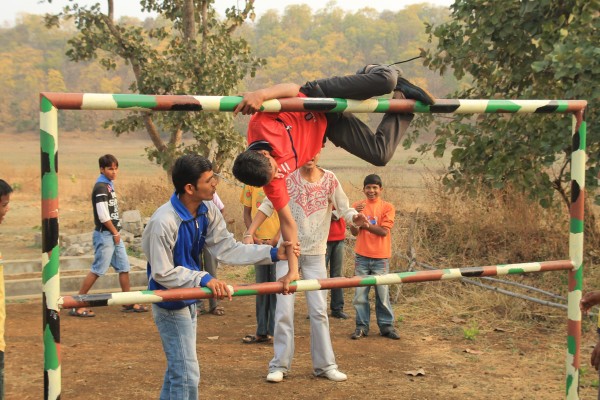 Nagpur News: The Nagpur chapter of MAD (Make A Difference) is organising a dream camp for underprivileged from the 30th Jan to 1st Feb at SAHAS, near Wadgaon Dam, Wardha Road. It is a 2 day outbound camp, with physical activities, lectures and sessions from 6:30 am to 9:00 pm. Resource persons from various fields like the media and business will be coming to orient the children, along with fun and adventure activities at the camp site. The camp aims at providing an opportunity to learn, understand, question in an environment that's completely new to children. Around 150 underprivileged children between the age of eleven and seventeen years will benefit from the camp.
This is the second Dream Camp organised by MAD, Nagpur. MAD is a nationwide platform that empowers youth to become change leaders who make positive social impact and create self-sustaining communities. It works for children at risk, and aims at bridging inequality in society through education. Currently, around 1500 MAD volunteers teach almost 4500 children all over the 23 cities. Make A Difference is in existence since 2006.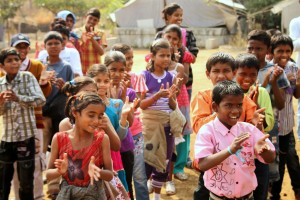 MAD, Nagpur chapter has been working since 2008 and presently helps in the English education of about 250 kids from 5 shelter homes with the help of 120 active volunteers. MAD, Nagpur has centers located in various areas such as Sadar , Jaripatka , Itwari , Buldi and Godhni. MAD, Nagpur is currently working on two projects- The English Project and The Placements Project. Under the English Project, volunteers strive to give a sound knowledge of English to under-privileged children. The Placements project aims at giving the children exposure to all the possible career options.
The camp welcomes help in kind, or by donation. Those who wish to help can contact the organisers at 8446556414 or 9028513638.