Nagpur: Gittikhadan police have booked unidentified thieves for relieving an elderly woman of her gold chain worth Rs 45,000. The chain-snatching took place at around 5.30 pm on Friday.
According to information, Shardadevi Dadaji Maraskolhe, aged 70 and a resident of Balaji Apartment, Mankapur, was walking towards a relative's place to greet them Vijayadashmi wishes. At Geeta Nagar, near Hanuman Mandir, a man between the age group of 30-35 approached Shardadevi on foot and snatched her gold chain worth Rs 45,000. Shardadevi tried to put up a fight but her age restrained her from ay fight. The thief snatched the chain and ran sprinted from the scene.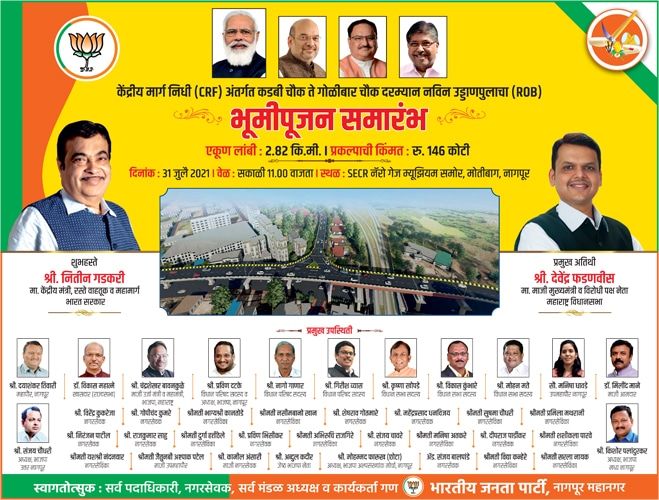 On the basis of the complaint lodged by her, Gittikhadan police have registered an offence under Section 392 of the IPC and launched search for the accused.