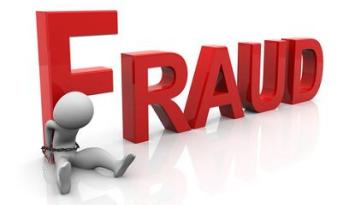 Nagpur News.
Koradi police have booked two elderly persons for allegedly cheating a 58-year-old man of around Rs 10 lakh by negotiating bogus property deals.
According to police, the accused Mohammad Jahin Abdul Matin, about 56-year old and Mohammad Javed Abdul Mukin Khan, 51, both residents of Welcome Society, Makar Dhokda, allegedly sold their plot to Baba Savarkar, a resident of KTPS Colony for Rs 7 lakh and handed over fake documents of the plot to him. A few days later, they sold another plot situated in Bokhara worth Rs 2.66 lakh to Savarkar, again with the help of alleged bogus documents.
Baba Savarkar claimed that Matin and Khan did not own the other plot but still the duo claimed it as their own and sold to him. Savarkar further claimed that the accused duo handed over fake property papers to him. After coming to know that he has been allegedly cheated by Mohammad Jahin Abdul Matin and Mohammad Javed Abdul Mukin Khan, Savarkar filed a complaint at Koradi Police Station. Police have booked both the accused under relevant Sections of the IPC and are probing the matter further.