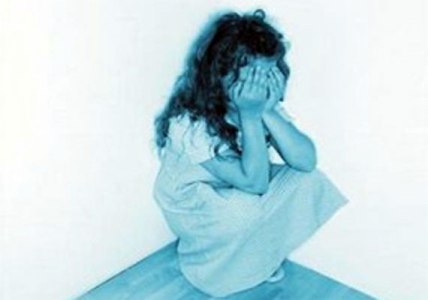 Nagpur News.
In yet another shameful act of sexual advancement, a 75 year old man allegedly tried his ill intentions on two minor girls in Hazaripahad area in Nagpur. Gittikhadan police have later arrested the person on the basis of complaint received from the parents of one of the girls.
Accused Baburao Prayagrao Dwivedi, a priest in temple is resident of the Hazaripahad allegedly tricked a 7 year old girl and her 6 year old friend into accompanying him behind the Hanuman Temple and started molesting them. Before the man could turn move further with his sexual advances, the girls managed to escape the spot. They later revealed the incident to their parents who lodged the complaint in Gittikhadan police station.
Acting swift, police inspector Chakshupal Bahadure arrested Baburao under section 354 IPC. Police is investigating the matter.