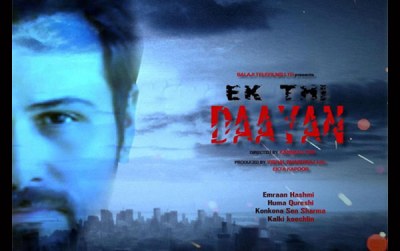 Cast: Emraan Hashmi, Konkona Sen Sharma, Kalki Koelchin, Huma Qureshi
Director: Kannan Iyer
Producer : Vishal Bhardwaj , Rekha Bhardwaj , Ekta Kapoor ,Shobha Kapoor.

Plot : The Film introduces us to the world of renowned magician Bobo (Emraan Hashmi) who has a dark past that refuses to leave his side.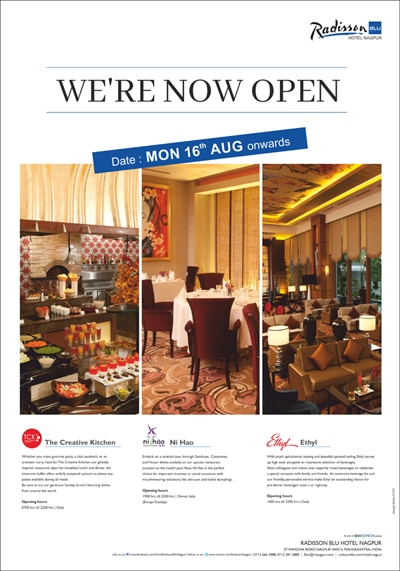 Bobo (Emraan Hashmi) plays India's top magician, a star. He gets hallucinations about his dead kid sister Misha for which he seeks psychiatric help in the form of a rather odd Dr Palit, who puts him under regression hypnosis to go back to the distant past to get a clue about this mystery. What Bobo sees in the hypnotic state disturbs him. It reveals that when he was 11 and his sister Misha was six, a supernatural power, the supposed daayan, in the form of Diana (played wonderfully by Konkona) enters the scene and destroys his entire family, leaving him orphaned. Worse still, she promises to return and haunt him forever.
He comes out of his hypnotherapy to return to his regular world where his wife Tamara (Huma Qureshi) refuses to believe his tales from the crypt and challenges him to prove his theories. The second half completes this eerie triangle with Lisa Dutta (Kalki Koechlin) an ardent fan of Bobo making matters murkier with her ominous presence.
Now Emraan's character is going through the biggest dilemma of his life. Has the witch returned to fulfill her promise or is his disturbed mind hallucinating, projecting his deep hidden fears and turning the innocuous Lisa into a blood thirsting daayan? Are the battles between the good and the evil only conjured up by the mind that constantly weaves stories based on past experiences or do the evil powers really exist and need to be dealt with in reality? You have to watch the movie to get answers to these.
As for the performances, Konkona Sen Sharma simply steals the show. She portrays the complex and layered character through her expressive eyes with amazing effortlessness. Those subtle, ever-shifting micro-emotions on her face are difficult to read. Emraan Hashmi too has delivered a stellar performance as a haunted terribly by the menacing past magician. Huma Qureshi is less impressive in this one than her first two outings – Gangs Of Wasseypur 2 and Luv Shuv Tey Chicken Khurana. Kalki Koechlin has played her part well and Pawan Malhotra as Hashmi's father is memorable. A special mention here for the curly haired Vishesh Tiwari who nails it as the young Bobo.
The opening credit track Sehmi sehmi si and Yaaram stand out in an otherwise ordinary soundtrack coming from Vishal Bharadwaj. Performances are consistent, but Konkona shows the girls how it's done! Her portrayal of Diana is exemplary and despite the short comings of the second half, we wonder why the actress is on a hiatus, refusing to do more work! Emraan looks lost in a couple of scenes, and is mostly left with reacting and being played around by the woman around him. Kalki has the effervescence to add some spunk to an otherwise mellow setting, while Huma seems at ease in delivering emotional scenes.
We have given  two out of five for 'Ek Thi Daayan' .
Yash Raj Trivedi