Nagpur Today: The Muslim brethren of Nagpur city celebrated Eid Milad-un-Nabi with religious fervor and zeal. They organized various programmes in the city. One of the main programmes that are taken up on this day is taking out of the Juloos (parade). There is a Sirat-un-Nabi Committee which organizes this Juloos.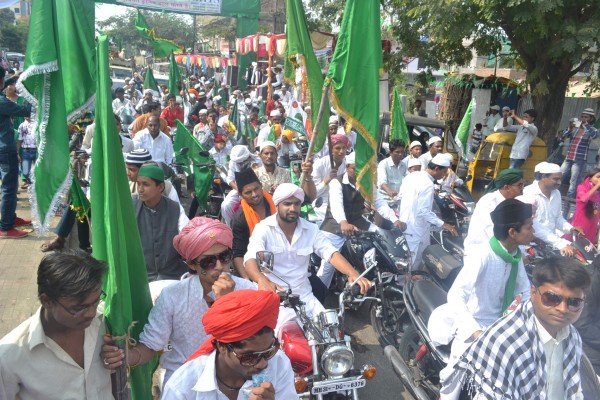 This Juloos starts from Gandhibagh-Fawara Square. Juloos from various other areas from the east, west, north and south of Nagpur join this main Juloos and pass through the entire city.
Masjids and other religious places has been decorated. These decorations are attractive and look great in the day as well as the night.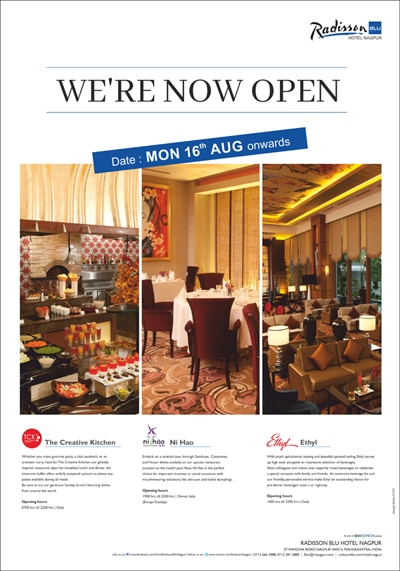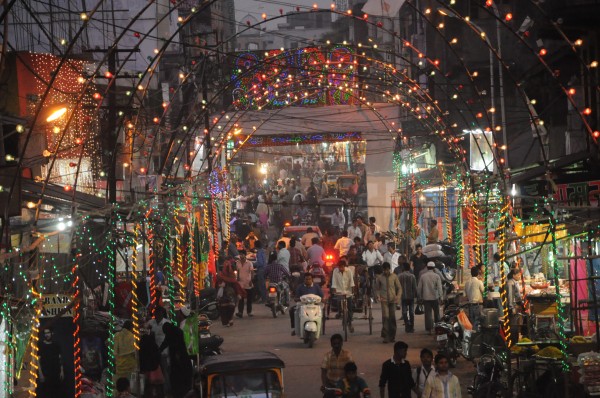 Sirat-un-Nabi or the Life of the Prophet is one of the most famous and authentic Sirah Rasul Allah (biographies) of the Islamic prophet Muhammad, written in Urdu by Shibli Nomani and his student Suleiman Nadvi in 6 volumes.
While speaking to Nagpur Today, one of the prominent Muslim person said that this celebration is not limited to this day alone but is carried on for two of three days.
He added that at many places Naatiya Mushaira is organized. The Urdu word Naat means poems or couplets sung or recited in praise of Prophet Muhammad. Many Urdu poets and Kauwaals who recite the Mushairahs or poems in praise of Prophet Muhammad.
The local leaders from all political parties too participated in various programmes.
Prominent leaders like Rajendra Mulak, Nitin Raut, Nitin Gadkari, Vilas Muttemwar, Shivaji Rao Moghe and other city MLAs and MPs showed their oneness and brotherhood by wishing and participating in the Juloos taken out by Muslim brethren.
The senior BJP leader Nitin Gadkari greeted the Muslim brethren by showering flowers on "Julus" taken out on the occasion of Eid-a-Milad. Gadkari reached the venue of a function that was organized by BJP by riding a scooter from his Gadkari Wada in Mahal.
:::  All Image by Sandeep Gurghate and Ajay Vaitage