Nagpur News: There was a reason for almost all communities to celebrate. From Makar Sankranti, Bhogali Bihu, Lohri, Pongal to Eid-e-Milad-un-Nabi, a string of festivals was lined up on Tuesday which made it a day of celebration of sorts for the city.
Each of the festivals – largely celebrated to mark the harvest season in different parts of India – was observed by different communities in traditional ways. And Eid-e-Milad-un-Nabi will be celebrated to mark the birthday of Prophet Mohammed.
Makar Sankranti, which is celebrated in Maharashtra and the northern parts of India, sees families distributing chikki (a sweet delicacy made out of jaggery and sesame seeds).
Makar Sankranti is also attributed due to astral changes. It is said that the Sun enters the Makara (Capricorn) zodiac sign. Kite flying is often witnessed on this day in various parts of the city, particularly where Gujarati communities dominate the area.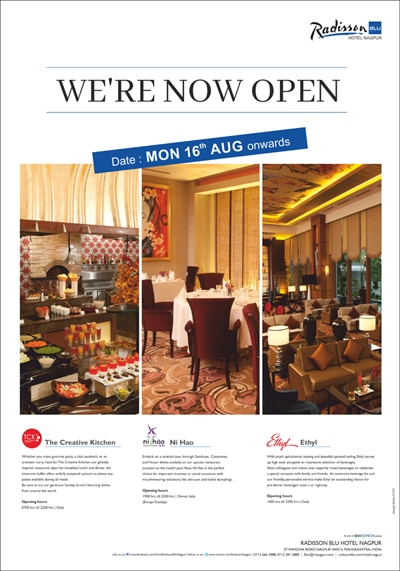 "Since kite-flying has become less of a craze in the city, we fly kites only if there are a lot of people.
We normally prepare delicacies and meet our relatives and friends," said Ritu Walia, a resident of Itwari.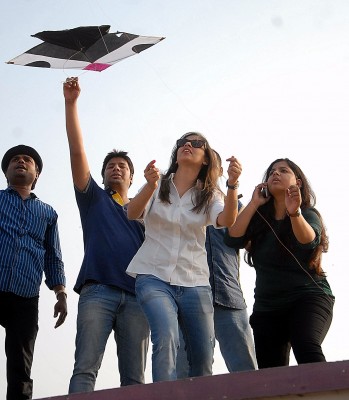 Lohri is celebrated by Punjabis and Bhogali Bihu by the Assamese. In both the festivals, a bonfire is lit.
"Sikhs who live in larger numbers in places like Sadar, Bahramji Town etc  have them lit in their colonies in the night. They sing and dance around it," said Ravleen Singh Khurana of a Catering Committee member of Ramdashpeth Gurudwara 
Pongal is celebrated in southern India. Families prepare rice delicacies in pots. "A lot of people come to the temple in the mornings before starting the celebrations. Rice delicacies are prepared at home," said
The Muslim brethren of Nagpur city celebrated Eid-e-Milad with religious fervor and zeal. They organized various programmes in the city. One of the main programmes that are taken up on this day is taking out of the Juloos (parade). There is a Sirat-un-Nabi Committee which organizes this Juloos.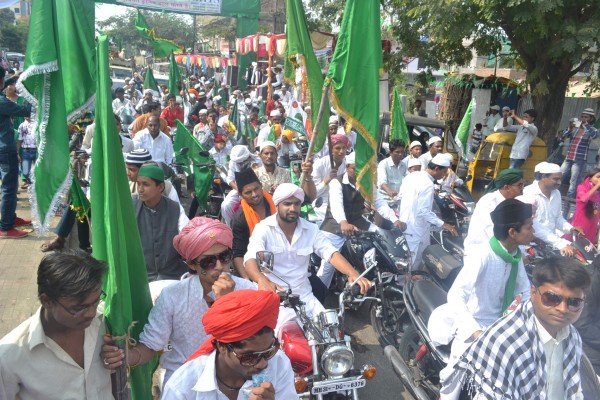 This Juloos starts from Gandhibagh-Fawara Square. Juloos from various other areas from the east, west, north and south of Nagpur join this main Juloos and pass through the entire city.