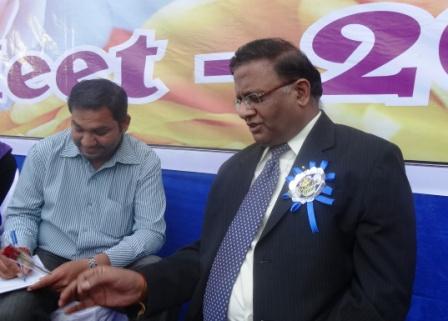 Nagpur News: State Education Secretary J.S Saharia, guest of honour at St. Ursula Girls High School's annual sports meet on Saturday, noted the importance of giving children the option of vocational education after Class 8.
"After Class 8, vocational course is necessary. This will push students towards job- oriented courses, and also help to decrease the number of Class 10 and 12 students, who appear for exams and reexaminations multiple times. Every student is not good in academics. These days, even graduates and people with a Masters degree have to settle for menial jobs. Vocational courses will help students set up their own business as well", he said, addressing the media on the sidelines of the event.
Sahariya also stressed on the importance of Local Enquiry Committees (LECs) to help keep a check on school infrastructure and functioning. "The LEC will help improve the infrastructure of a school, and the quality of education as well. Parents, teachers and the Principal will be members of the LEC, thus creating a balance, unlike the usual system today where the whole responsibility of the student rests on the school administration", he said, adding, "If teachers are being illegally absorbed by the school, or high donations are being demanded, teachers or parents can complain to the Education Department directly. Strict action will be taken against the school. "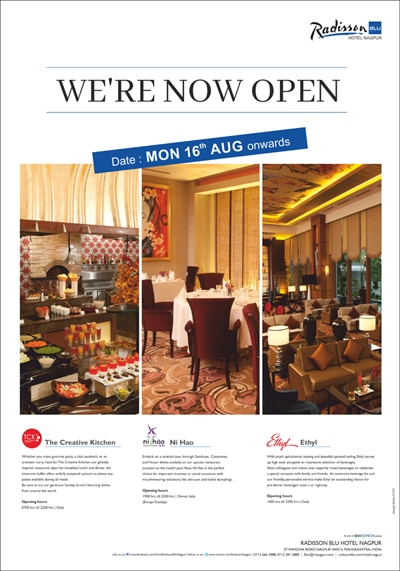 He also assured proper implementation of the RTE (Right To Education) admission process this year (2013- 14), saying that schools could not be blamed for failing to admit underprivileged children last year because the Act had been implemented late. He also hailed the fact that the schools of every educational board, including ICSE and IB, were obliged to follow the RTE Act, thus bringing them all under the purview of the Education department. "We will now be able to keep a check on IB and ICSE schools as well, and curb the sudden opening of numerous such schools in the city with no assurance of quality education and infrastructure", he said.