New Delhi: The Election Commission will hold a live demo of EVMs and VVPATs tomorrow in Delhi as well as a press conference on claim by political parties that EVMs can be hacked.
The Election Commission last week formally threw a challenge to political parties to prove electronic voting machines used in the recent assembly polls were tampered with after several opposition parties questioned their reliability and demanded going back to the paper ballot system.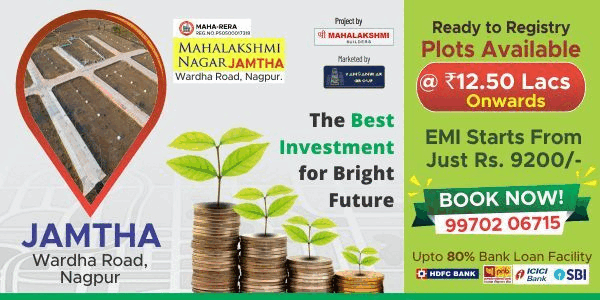 Several major opposition parties had claimed the faith of people in the machines has eroded.
While announcing the challenge at an all-party meeting convened by the Commission here, Chief Election Commission Nasim Zaidi, however, did not mention any date for the proposed event.
He said parties can try and prove that EVMs can be tampered with even under strict technical and administrative safeguards as applicable during elections.
An EC official said the challenge will not be restricted to machines used in recent assembly polls.
"Other machines will also be available. But since allegations were regarding the elections, the CEC made specific mention," he said.