Nagpur: A 52-year-old woman was today mauled to death by a tiger in a village under South Bramhapuri forest range in Chandrapur district of Maharashtra, forest officials said.
The incident took place around 9 AM in compartment number 223 of the forest range in Halda village when the victim, called Thakre, was busy collecting Tendu leaves.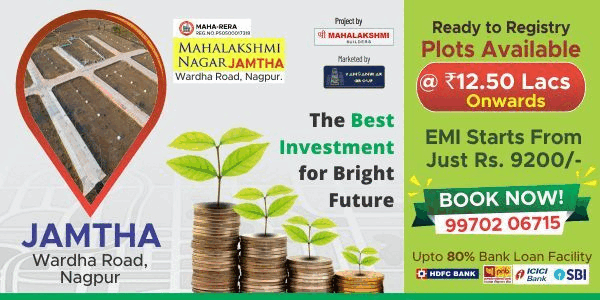 Earlier this week, a fire watcher of Tadoba was killed too when he got down from his 'perch' to attend Nature's call.
Tendu leaves brings big business to forest villagers
Collection of tendu leaves for making of beedis and then rolling of the beedis in them once leaves are ready , both offer steady employment for tribals .
The estimate of 2012 was of Rs 450 crore in wages for the adivasis who collect the leaves mainly in Chandrapur and Gadchiroli districts of the state.
Bidi rolling is a job which is very simple and can be done at any place at any time. It is a source of subsidiary occupation and supplementary income to lakhs of poor rural folk. Bidi industry provides employment to the rural population during off season for collection of bidi leaves. Obviously, bidi industry has a vital role in rural welfare and in promoting rural economy.
Peak collection time now
The collection work is seasonal. It lasts for about 6 weeks. Depending on the geographical location of Districts, the season may commence any time from the middle of April to second week of May. The collection stops ten to fifteen days before the onset of the monsoon, so that leaves can be cured, bagged & safely transported to godowns.
The attack on the village woman at such time, as also the fatal attack on the fire watcher is not a good portend. It foretells increasing human – animal conflict in these areas in the near future.
Two human lives have been lost; precious tendu business could get affected.
Is it unrealistic to expect that humans will strike back?