Mumbai: Farmers in Maharashtra are likely to go on an indefinite agitation from June 1 by cutting off milk and vegetable supplies to major cities like Mumbai and Pune, according to a media report.
The decision was taken after the farmers met Chief Minister Devendra Fadnavis and state opposition leader Radhakrishna Vikhe Patil on Tuesday.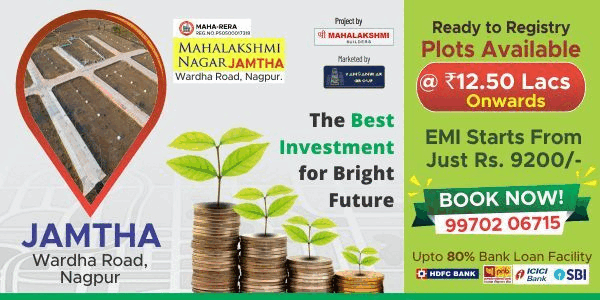 The farmers are demanding farm loan waivers, free electricity, grant for irrigation, better price for milk and minimum support price for crop from June 1, reports media.
"On Wednesday, we decided to step up the protest against the government in phases. In the first phase, we will cut off supply of vegetables and milk to cities like Mumbai and Pune," Dhananjay Dhorde Patil, member of the farmers coordinating committee told the media.
The meeting on Tuesday was attended by farmers from 20 districts.
The committee also said that farmers will wait till May 30 for some positive action by the government. If nothing is done, then agitation will began from the start of Kharif season in June.
Swabhimani Shetakari Sanghatana leader and MP Raju Shetty will be holding an 'Atma Klesh Pada Yatra' from May 22 to May 30 from Pune to Mumbai to highlight plight of farmers in the state.
In last four months – between January and April – 852 farmer suicides have been reported in Maharashtra, according to the government data.