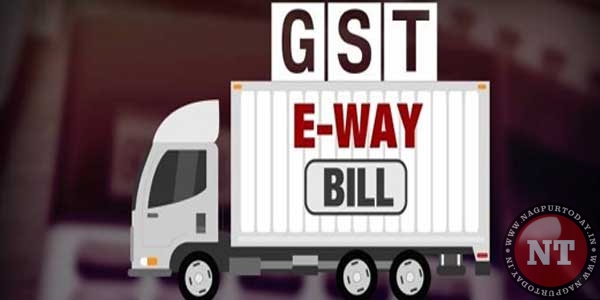 Nagpur : Amid rumours that the State Government may postpone implementation of E-way bills for movement of goods within the State, Agrawal, Joint Commissioner, State Tax, Nagpur, told media on Thursday that the new system would be rolled out from May 25 (Friday).
"As per the directions of the Government, E-way Bill system for movement of goods within the State will come into effect from May 25. As there are no directions from the Government with regard to extending the date, we are all set to implement it," he said.
Agrawal further said that the E-way bill system for movement of goods within the State was very similar to E-way bills for inter-state movement. "The system is already in place for inter-state movement of goods since April 1 and thus we believe that suppliers, receivers and transporters will not face difficulties. In fact, it will make the entire system transparent," he said.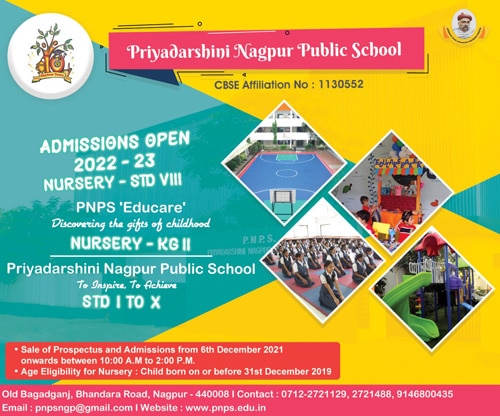 Under the Goods and Services Tax regime, all transporters moving goods worth more than Rs 50,000 have to generate E-way bill even from within the State movement. Till now, it was mandatory for only inter-state transfer of goods.
Interestingly, there were speculations in the markets that the State Government may postpone the implementation. Many traders and suppliers were seen reluctant to adopt the system.
Naresh Jakhotia, Joint Secretary of Vidarbha Industries Association and Tax Consultant, said that initially there will be some difficulties but later on the system would become smooth.
He said that objective of the policy makers is to bring in transparency in the system. "There is no need to panic. E-way bills are not new for all of us as we are already dealing within for inter-state supply of goods. more or less it a similar system. I think everyone will get accustomed to it in coming days," he said.