Nagpur: The e-Auctions of Sand Ghats in Nagpur district conducted by District Administration on Tuesday (September 20) witnessed a cut-throat competition among the bidders in contrast to the rumours that two big politicians from Kamptee and Saoner have joined hands.
The competition was so fierce that even the small "Nallahs" were fetching better bids than estimated and expected. According to initial reports, there were 3 groups bidding in the e-auctions today. They are:
1) Group of Saoner consisting supporters of a famous politician.
2) Group of Kamptee led by MSEB employee Narayan Bawankule, Dhamma, Vikky Lulla, Sahajramani and others.
3) Progressive Group consisting of Ajay Rokde, Ajju Agarwal, Uday Siriah, Afzal Ansari, Bhutani, Patil and others. This group is the oldest group in the profession and has given the call for boycotting the tenders this year. It is learnt that one high ranking officer of the Collectorate is also a member partner of this group.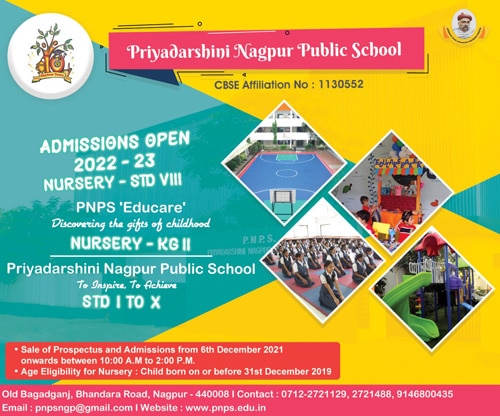 According to sources, a prospective bidder from Saoner is planning to approach the Nagpur Bench of Bombay High Court as he was unable to load his offer yesterday before the end of the stipulated time as the e-site had crashed after 11 am.
– Rajeev Ranjan Kushwaha ( rajeev.nagpurtoday@gmail.com )