Nagpur: Ganeshpeth police have on Friday raided a factory engaged in manufacturing duplicate shampoo being sold in packs of well known brands. The cops have arrested four accused and seized as many as 2000 bottles filled with adulterated shampoo. The value of seized goods was reportedly estimated at Rs 2.5 lakh. These accused have reportedly come to Nagpur from Agra, and used to sell clothes through wandering. Among the arrested are Gaffar Shaukat Ali, 23, Shakeel Khan Basheer Khan, 26, Sattar Malik Shaukat Khan, 25 and Amin Khan Mohammed, all residents of Pili Akhar in Agra, UP. The police have handed all four of them to the Food and Drug Administration.
Police sources said the accused would sell the shampoos in the same manner in which they used to sell clothes. They visited saloons and residential colonies and sell the fake products in the guise of brand promotion.
Ganespeth police station incharge Sunil Gangurde reportedly got a tip off about the illegal factory manufacturing duplicate shampoo, following which he raided the premises. Police got the information that 4-5 people living at a rented house in Bajaria were engaged in manufacturing adulterated shampoo.

The accused used to use the empty bottles of branded companies to get through the sale.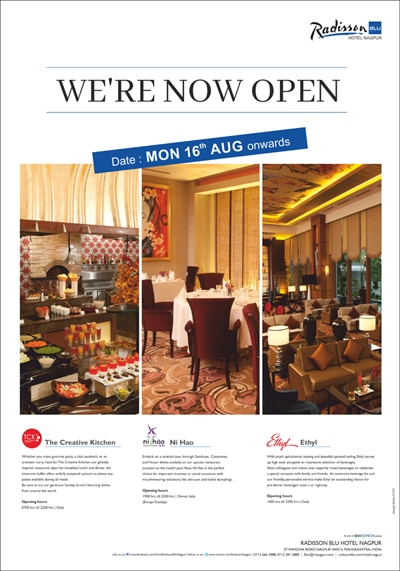 The raiding party comprised sub inspector A Atram, constable Anand, Ajay Giradkar, Sharad Chambhare, Amit Satpute and constable Ashish Bahal.
Sources informed that when the police team cracked down on the accused they were caught in the action, filling shampoo in the bottles. They reportedly arranged the bottles from scrap dealers.
The accused used to mix Iysol liquid and powder and then add differents colors to make duplicate shampoo which was further sold using different company brand names.

However the accused used to mainly target beauty parlours and salons, but the action has raised question over the shampoo brands being sold in various outlets in Nagpur. The people are now skeptical about using the shampoo.
Sources informed that since the time all the four were engaged in the illegal business they seldom step out of the house. Police are investigating the matter to find out if more such murky networks are being operated in the city.