Nagpur: Some good Schemes often come to grinding halt because of lack of funds. It is feared that the students of Nagpur district studying under the Right to Education (RTE) will face problem.
Maharashtra English School Trustees Association (MESTA) Convenor and District Secretary Kapil Umale, Vice-President Naresh Bhoyar and Executive President Mohammad Aabid have decided to meet MLC Nago Ganar and give a proposal to raise the issue of funds to schools for students studying under RTE, during the coming winter session.
MESTA had asked the state government to give the remaining funds of Rs 86.447 crores which is to be given to the schools. From the next session the admission process under the RTE may stop if the funds are not received. The admission under the RTE starts in the month of January. Education Officer Deependra Lokhande had received Rs 44 lakh which he distributed to 621 schools in Nagpur district but the remaining funds are yet to come. And no one knows when it would be received.
According to the information the state government has received the remaining funds from the Central Government but the State Government has not given to the schools. A number of times the Directors of the English Medium Schools have written to the State Education Minister. But no steps have been taken so far.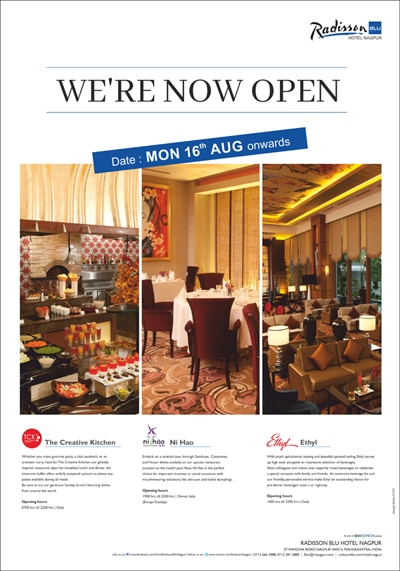 It may be mentioned that MESTA had warned the state government that they would not give admission if they do not receive funds. They had even held a press conference in this regard. This attitude of state govt proves that it is not serious about the poor children's education.
According to MESTA Convenor and District Secretary Kapil Umale Education Officer 621 school in Nagpur district have received just three per cent funds while state government has to distribute Rs 86.447 crores to schools. For this MESTA will ask Nago Ganar to raise the issue in house during winter session.