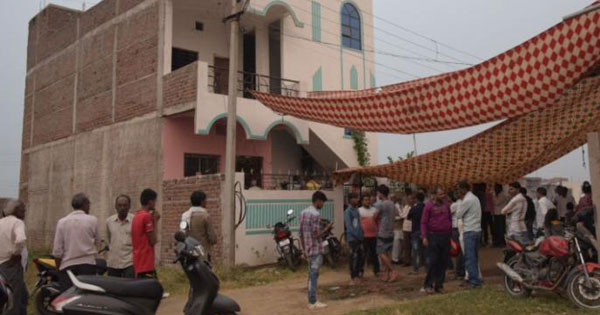 Nagpur: Fed-up with drunken brawls of his middle aged father, a 21-year-old son killed him by thrashing his head with an iron road at Bidgaon on Friday night.
The accused has been identified as Sachin Benibagde.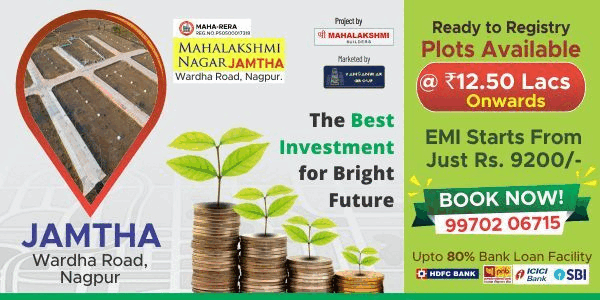 A resident of Plot. No. 17, Aaradhna Nagar, Bidgaon Sachin killed his father Santosh Benibagde (50) following a drunken brawl.
Santosh who was drunk, returned home around 11pm and picked a fight with his son Sachin.
After tolerating the situation for a while the accused lost his cool and picked up an iron rod in a room and started thrashing his father. Santosh who fell down and started bleeding profusely, succumbed to his severe injuries on the spot.
Following the complaint of deceased's elder son Manoj, Nandanvan police have booked accused Sachin under section 302 of IPC and started the probe.