Nagpur: To secure the interest of the farmers who are growing cotton, paddy and soybean in the drought-stricken areas of Vidarbha, the Maharashtra Government has declared drought in 12,000 villages of the zone. This initiative will help the farmers of Vidarbha, who were not eligible for becoming the beneficiary of the special drought package as per the guidelines of National Disaster Relief Fund (NDRF).
Last year during the month of October, Maharashtra Government had declared 'Drought-like condition' in 14,708 villages. At that time, almost 90 lakh farmers were affected by the drought that had devastated the Kharif crop.
The state is already known for the agrarian crises, and the country's highest number of farmer suicide is reported here too. The drought caused by the delayed and inadequate monsoon last year is set to deepen the distress of the farmers.
Out of the 12,000 villages where drought has been declared, almost 5,900 villages come under Amaravati Division, and the rest of the villages fall under Bhandara, Chandrapur, Gadchiroli, Gondia, Yavatamal and Nagpur.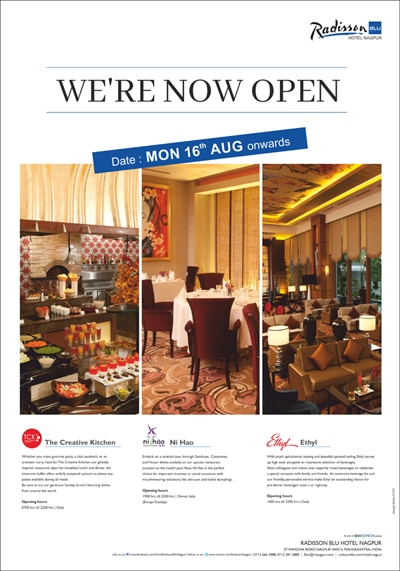 Earlier the district officials had reported that the villages of Vidarbha did not match the parameters of the drought-stricken area under NDRF norms. The farmers of the area would severely suffer the loss due to reduced yield and low price of the crops. Getting this message Maharashtra Chief Minister Devendra Fadnavis went an extra mile to help the farmers and said that the Government would override the norms in the Legislative Assembly to provide a special package to the farmers of the Cotton Belt. This initiative of the State Government would help the farmers to cover their losses due to the low yield of crops and the reduced price of the crops.
It may be mentioned here that according to the NDRF norms, the percentage of rainfall and the crop losses have to be reported for the declaration of drought. The Maharashtra Chief Minister Mr. Fadnavis said that though there was a drop in crop production, the rainfall norms barred the NDRF from declaring the Vidarbha area as drought hit.
The State Government's decision to declare the area as drought hit and providing the relief to the farmers, was conferred by the Revenue and Agriculture Minister Eknath Khadse. The Chief Minister Devendra Fadnavis also discussed this critical issue with the Centre.
The area is historically known as a drought prone area. Since the year 2008, this is for the fifth time that the zone has been severely affected by the drought like condition.