Nagpur: Though the NMC's fire department make tall claims about its preparedness to meet any eventuality, it has certainly lacked on many counts while dealing with the massive fire that recently broke at Nitika Pharmaceutical Pvt Ltd. The accident which claimed four lives and injured another 18, has exposed the civic body's fire and emergency services (NFES) department.
Despite having sufficient fire tenders, the department responded late to the incident. It was a result of lack of driver and the department had to seek help from neighbouring fire stations.
Ideally, the department needs at least 105 drivers working in three shifts for all the eight fire stations. However, the department has only 27 drivers to operate 35 vehicles, including 24 fire tenders of eight fire stations. At present, the department has only nine drivers for each shift. "Hence, each station will have only one driver and in times of emergency situation like the one at Nitika pharma, the department faces acute manpower crisis," the officer said.
The officer said it was not the first time the department faced such a crisis and feared that these forthcoming possibilities have turned NEFS into an anxious body due to lack of enough drivers.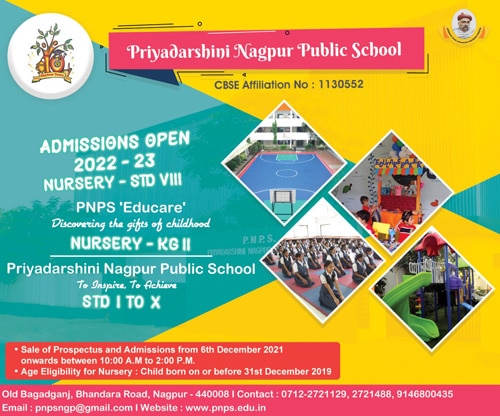 To curb the shortfall, the NEFS had approached the urban development ministry to sanction new recruitments and allow the NMC to hire drivers on an urgent basis.
"We do not have adequate drivers at any of our eight fire stations. At least one fire tender is on hold at the central fire station everyday due to lack of drivers. To tackle emergencies, the firemen work round the clock in three shifts. Every shift requires at least 35 drivers at all fire stations. At present, we have to manage with around 25 drivers," the officer said.
A fireman said on the condition of anonymity, "It is getting very difficult for us to carry out operations due to lack of drivers. Sometimes, we ourselves have to drive the vehicle and the number of firemen per vehicle has gone down drastically. During bigger emergencies, we have to take help from parallel agencies such as the Kalmeshwar and Kamptee municipal councils or private fire teams."
"Almost every time, we are delayed due to lack of drivers. If a life is lost in a fire which could have been prevented, people will hold the NEFS responsible," he said.