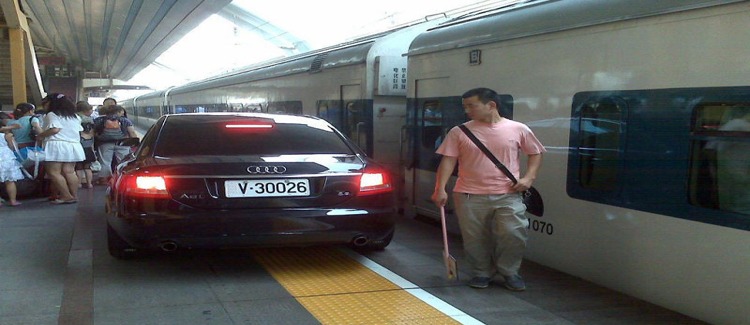 Nagpur News : Next time you go to Nagpur railway station you need not look for parking space , you can simply drive your vehicle next to platform to drop your love ones, seems imaginary but its going to be true.
Speaking at a Press Conference today Central Railway Nagpur DRM Brijesh Dixit announced this, briefing the media he said that construction work at the Cotton market side ( Santra Market ) of the railway station has already started and will be completed in 2 month.
People can drive their Vehicle directly to the platform to drop their relatives,as this will help parking right next to platform, hence direct access and convenient for passengers with heavy luggage
Dixit further added that trains originating in Nagpur, such as Nadigram Exp, Sewagram Exp, Duronto Exp to depart from this platform
Total cost of the project is 1 crore added Dixit.