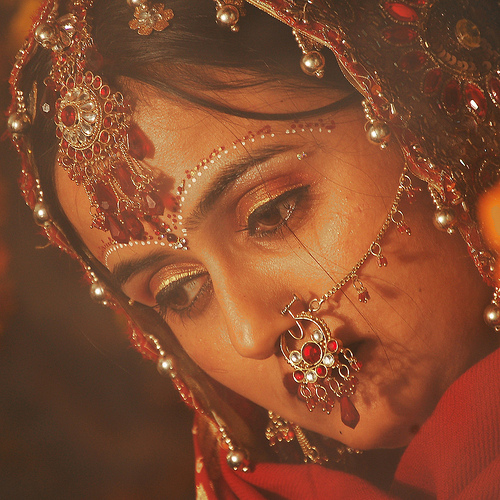 Nagpur News.
Marred by the dreams of tying nuptial knot, a woman ended up losing Rs 82,000 in cash. Neither she could enter into marital bliss, nor she got her money back. Frustrated over the situation hounding her, the aggrieved lady lodged the police complaint at Nandanvan police station regarding fraud against her.
The story goes like this. A 27 year old Nandanvan resident girl was looking for a prospective groom to get married. She has been searching a suitable match for her since long.
Later, she came across a pamphlet inviting the people having some or the other problems. The woman then fell prey to the luring means of the unidentified person who got that pamphlet printed and disseminated. She kept in touch with that person through her cell phone, while he continued to misguide her with false assurance that her marriage will happen soon.
Showing the tricky tactics, the person started taking money from her and squeezed the amount of Rs 81,900 in total. Later the person turned off his mobile, while the woman kept calling him in a haze. When the woman realized the fact, she lodged the complaint of cheating at Nandanvan police station. The accused was still beyond trace.