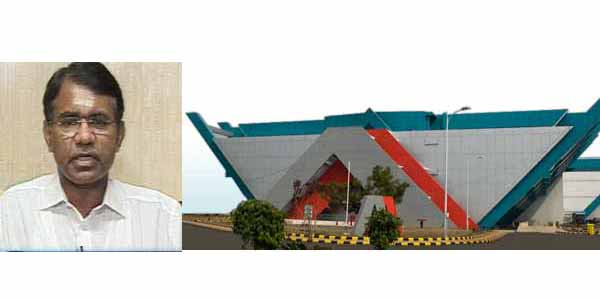 Nagpur News: Tanaji Satre, a senior IAS officer of 1993 batch, has been appointed as the Vice-Chairman and Managing Director (VCMD) of Maharashtra Airport Development Company (MADC) and also the Chairman and Managing Director of MIHAN India Limited. Before this, Satre was serving as the acting Vice-Chairman and Managing Director of the City and Industrial Development Corporation (CIDCO), Mumbai.
MIHAN India Ltd. or MIL Is a joint venture company with MADC holding 51% share while the Airport Authority of India (AAI) has a stake of 49%. The VCMD of MADC is the ex-officio CMD of MIL.
Tanaji Satre was among the most powerful bureaucrats in the corridors of power for over three years, since his appointment in CIDCO, where he was holding the charge since April 2010. His efforts in energy conservation, as VCMD of CIDCO, was acknowledged by none other than the President of India Pranab Mukherjee. CIDCO was awarded a 2nd prize at the National Energy Conservation Award where Satre himself received the award from the President of India.
Satre is a graduate from Mahatma Phule Krishi Vidyapeeth (MPKV) Rahuri in Ahmednagar district and has a very spotless track record during his stint in the Maharashtra cadre for the past 20 years.
… Rohnikant Matey